In my Last Blogpost, I have explained how easy it is to get your password by Keylogger, and Phishing and protecting your credentials is a must in this modern era. In this Blog Post, I will explain what a Password Manager (Eg. Bitwarden) and how it protects Beginners from simple attack.
Why is Password Manager Important?
In This Modern Era we rely on Digital Information Eg. Social Media, Email, and Internet Banking This is few days day accessed sites which hold our personal, Social, and private information and to authorize that we access those Sites/Application by using Our credentials (Username / Password) but Cyber Criminals now days have various techniques to get our credentials. 
Example 
Phishing: To know more about phishing you can refer to the following site which has a more detailed research topic. https://www.passwordmanager.com/what-is-phishing/
Data Breach: When you use the same password on multiple sites and one of a website had a data breach which gives your credentials details to the attacker example one of the Website has your Email and password for login and the same password is used for your email so now the attacker has you mail access also because of the same password.
Brute Force: Brute force can also refer to Password guessing in simple words example if you use your Pet name and your birthday for a password using brute force tools Attacker can guess a simple password or Information available on Social media site to guess your password.
What is a Password Manager?
In simple words, it stores our credentials and when we visit those sites the password manager will automatically fill in credentials on those sites which prevents Phishing sites as phishing sites won't have the same domain and keylogger as we don't type it manually.
A good explanation can be referred to as https://www.passwordmanager.com/what-is-a-password-manager/
It also helps to generate unique passwords for each website you register or log in which prevents your other sites in case of a data breach.
Password Manager not only generates Unique passwords but also Complex which are not easy to Guess.
So now you know what a password manager is and how we can use it in our day to day life.
My favorite password manager is "Bitwarden" and "Keepass".
Bitwarden Password Manager
In this Blogpost, I will show the Bitwarden Password Manager in action for beginners.
Bitwarden is an Open Source password manager it has rich features, highly secure, and easy to use capability also for corporate functions to have in-house data management which stores all Teams and user's credentials company own premises.
Register Bitwarden.
For personal use, it's free to start and in the future, as per your needs, you can opt-in for Premium plans. I am using the Free version of science 2017 without any limitation for my Personal use.
Visit the bitwarden website "https://bitwarden.com/" Click on Getting started or create a free account.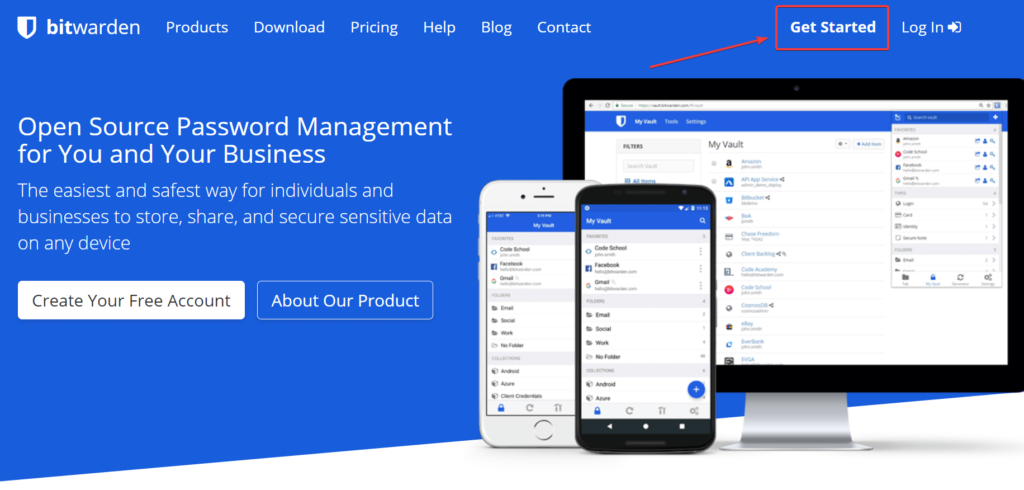 Then enter your credentials
Note: All you Just need to remember the Master Password Do not Forget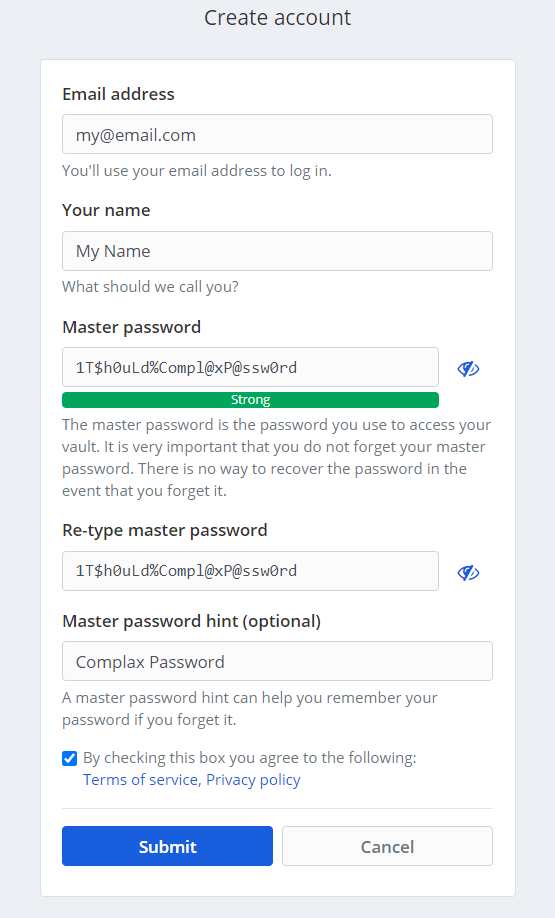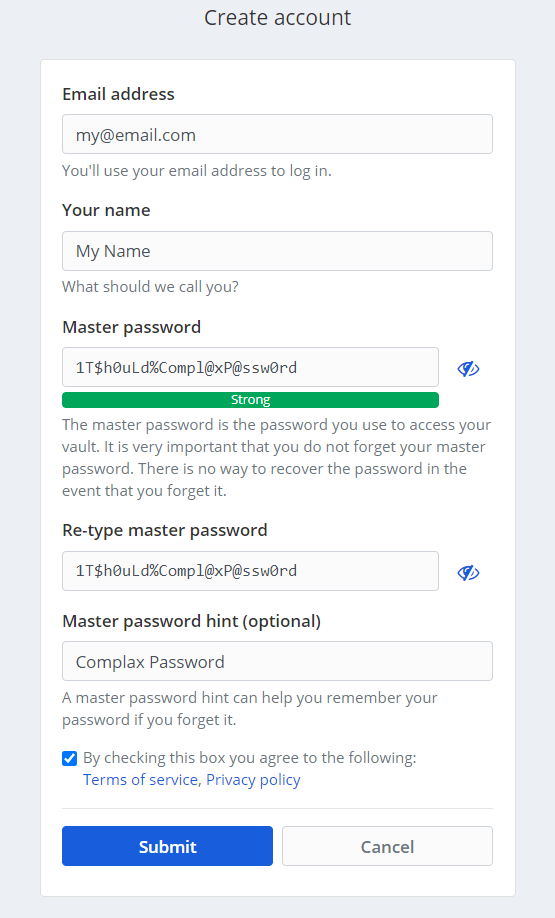 Login Bitwarden Website
Visit "https://vault.bitwarden.com/" use your credentials login.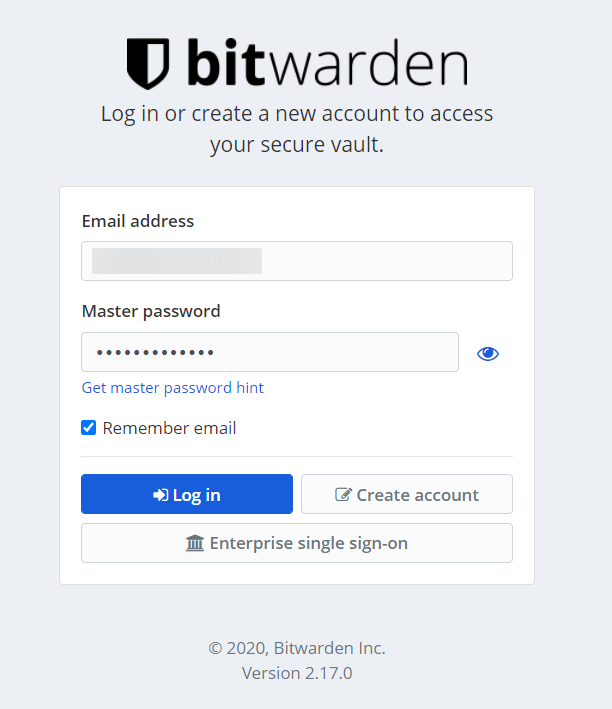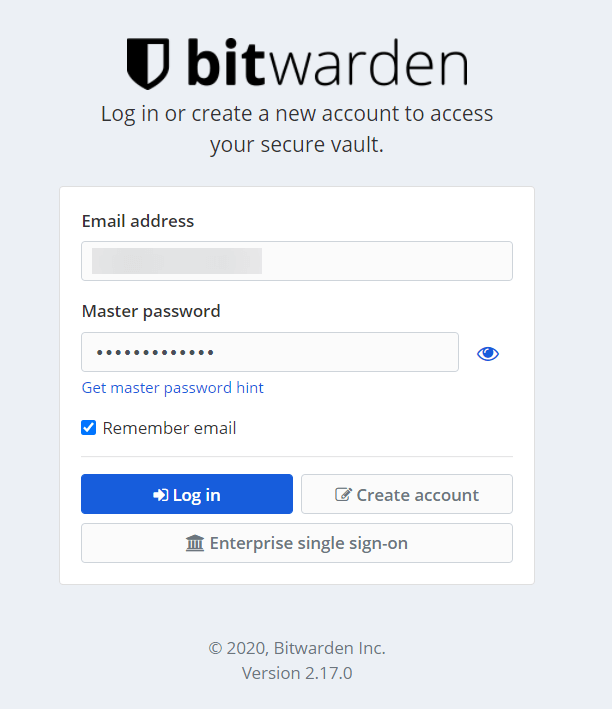 You can now view Your Dashboard which allows you to store Your Identity (Autofill forms), Cards, and Credentials.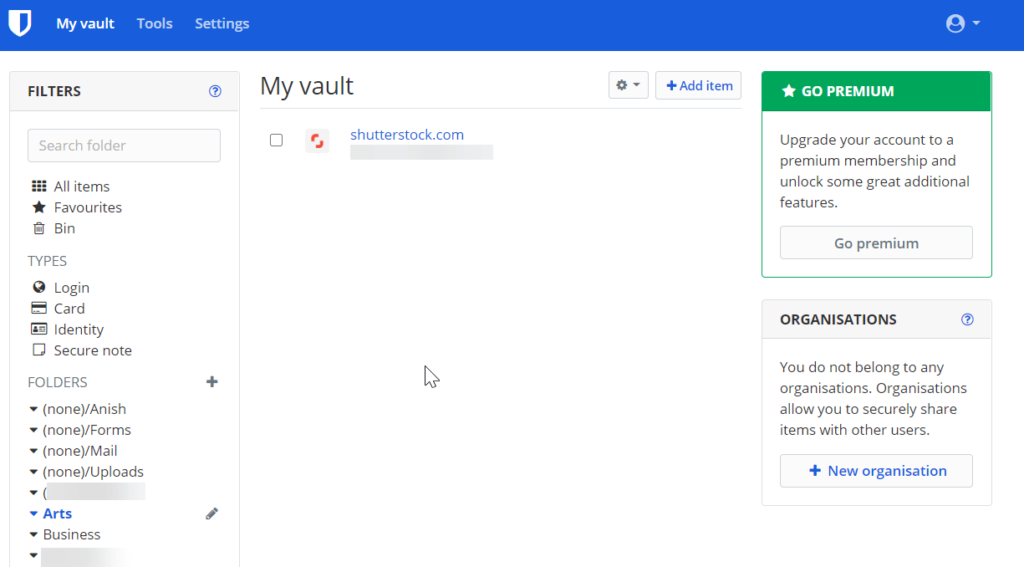 Two-Step Authentication
Using Only username and password for Login and Authorization is not enough having two-step verification adds an extra authentication step to protect the account and for bitwarden which is going to store all other credentials, it's highly recommended to enable Two-step Authentication.
To Get More Information about Two-Step Login Check on Following Link https://www.passwordmanager.com/what-is-two-factor-authentication/
To enable in Bitwarden go to Settings and Select Two-Step Login.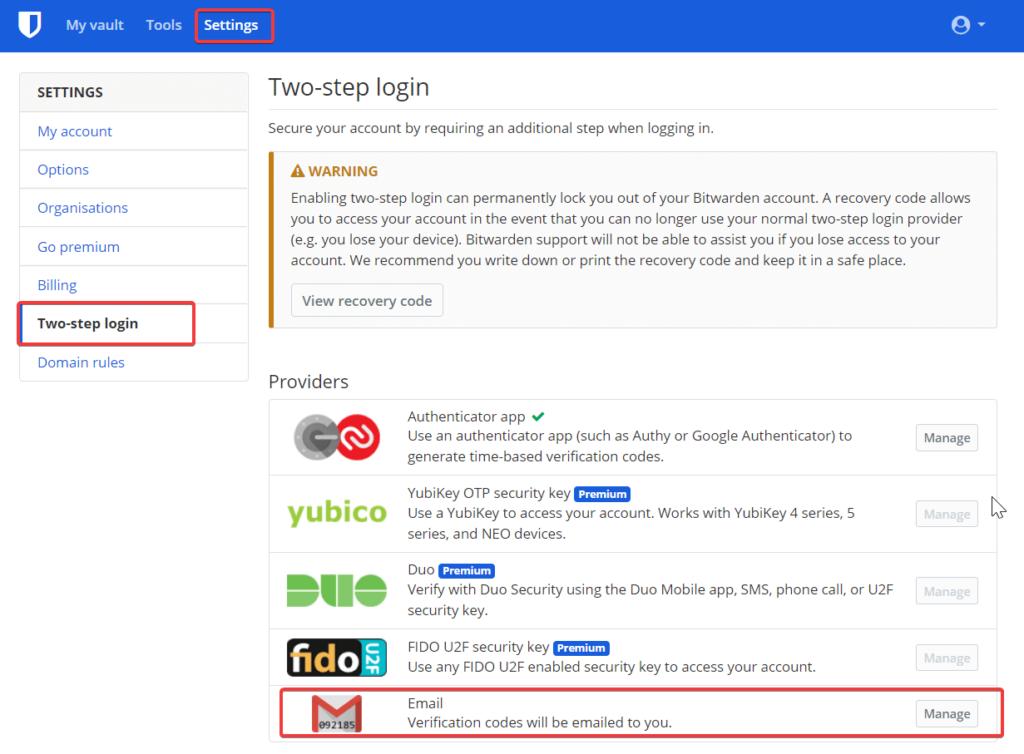 To make it simple to understand The beginner step Click on Manage in Email, to use an Email address as two step verification.
Click on Verification it will send a verification email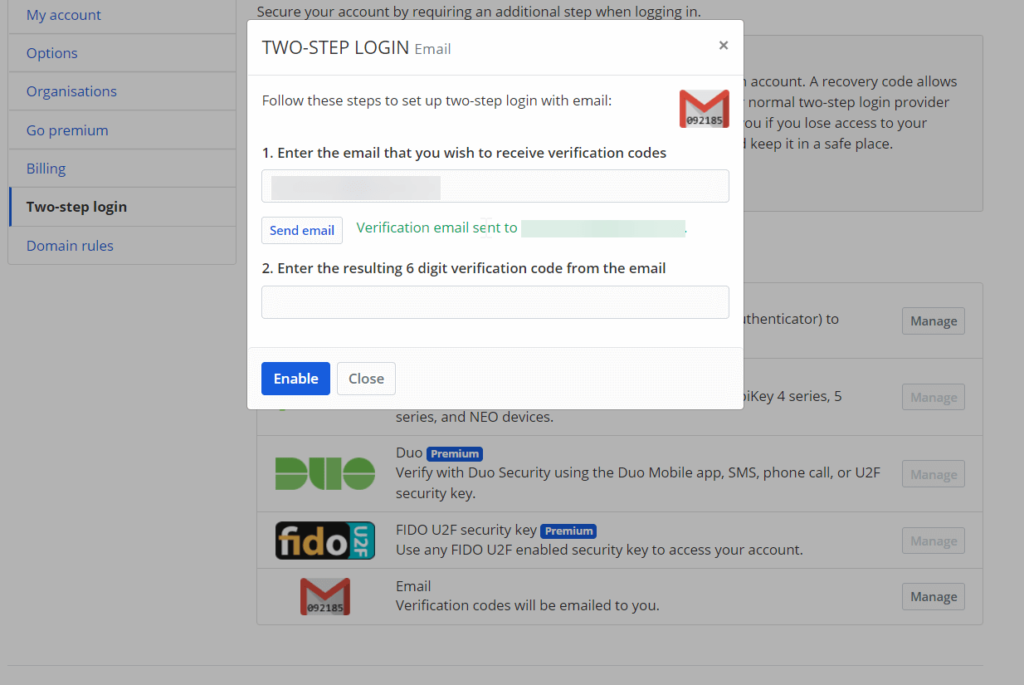 You will get an Email with a One-time password enter the password.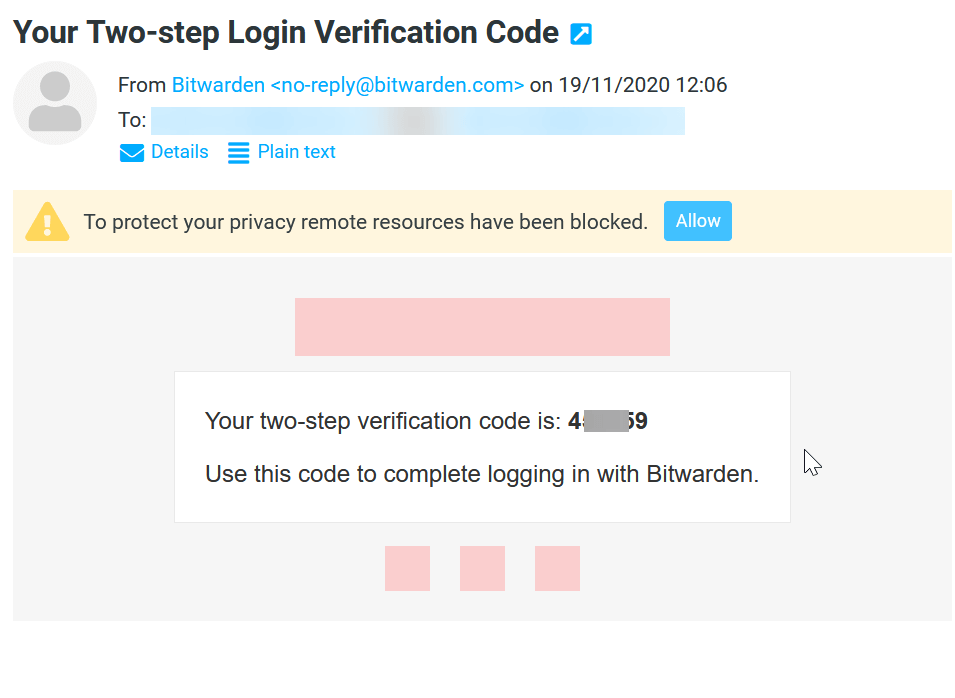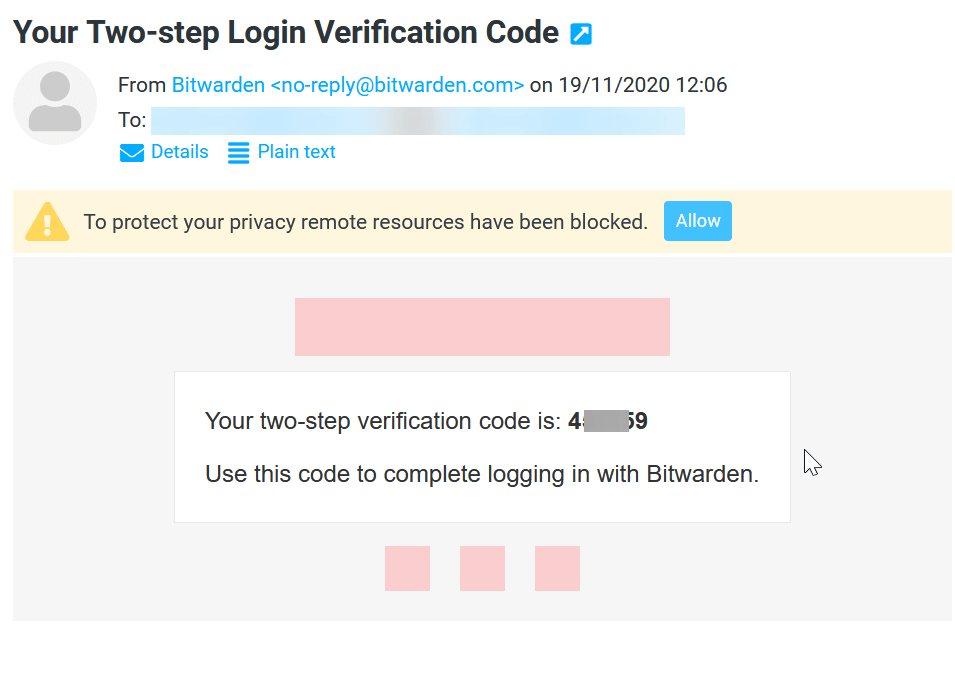 The two-step password is enabled.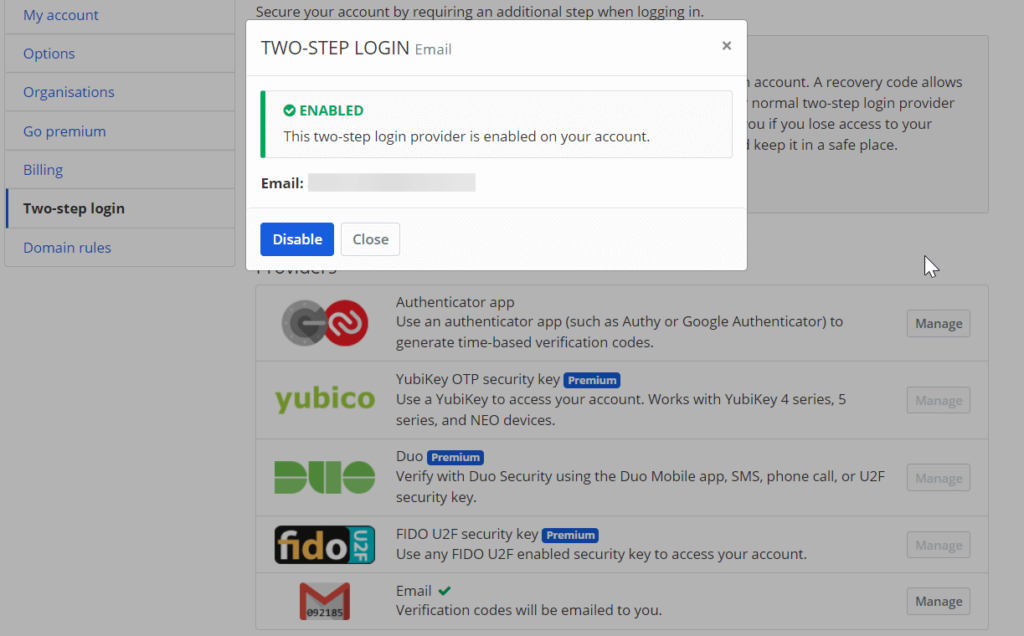 IMP Note: Click on View Recovery Code and Copy Those code or Print and Keep it in a secure place in case you lost your mail access the following code can be used as Two Steps Code.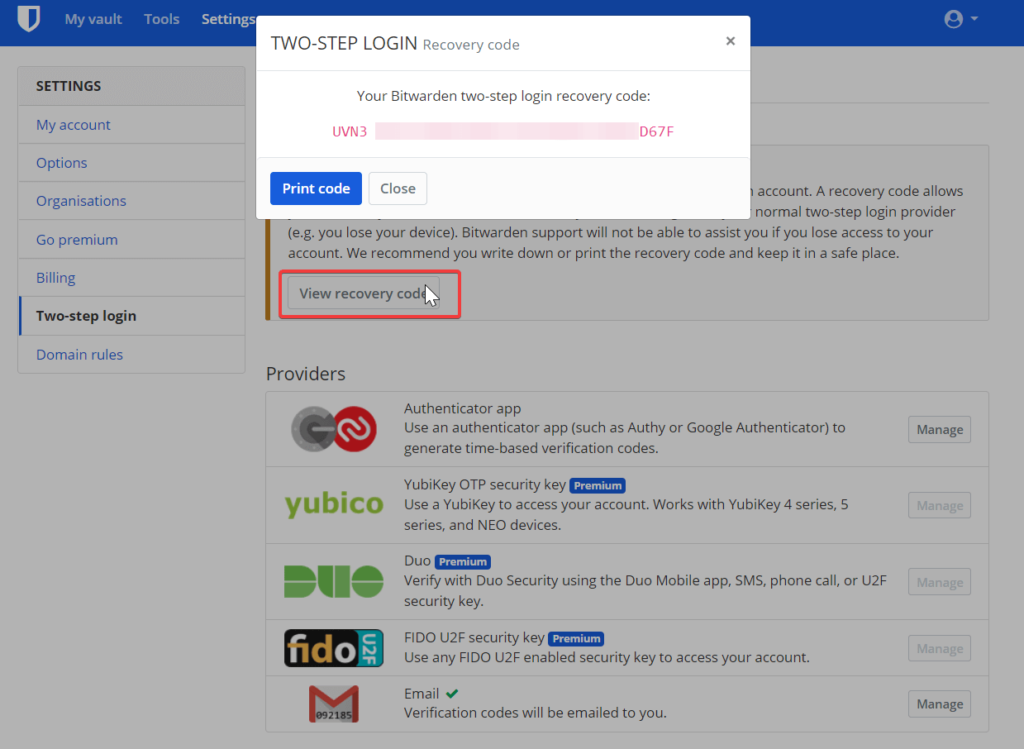 Access Password Manager
Now to access Bitwarden on day to day basis just install App for your Browsers.
Chrome
https://chrome.google.com/webstore/detail/bitwarden-free-password-m/nngceckbapebfimnlniiiahkandclblb?utm_source=chrome-ntp-icon
Firefox
https://addons.mozilla.org/en-US/firefox/addon/bitwarden-password-manager/?utm_source=addons.mozilla.org&utm_medium=referral&utm_content=search
And for Mobile device Open App Store and Search "Bitwarden"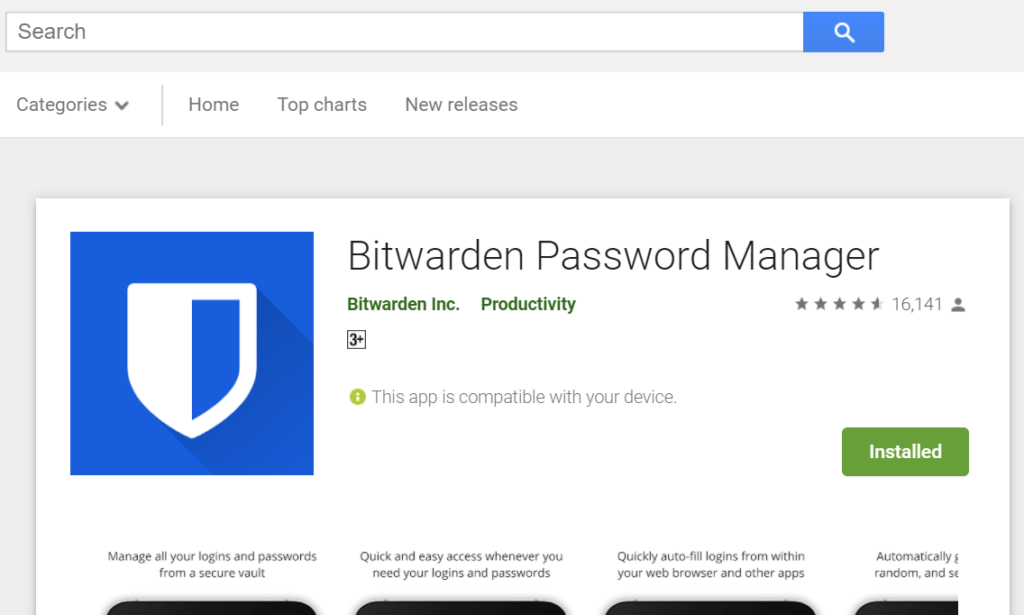 After the installation of the extension, you can see the Bitwarden logo click on it, and Proceed with Login.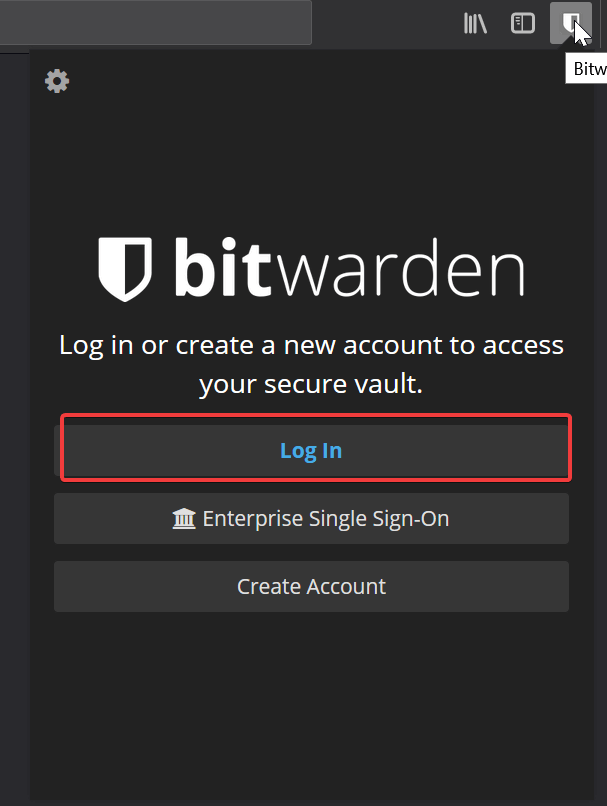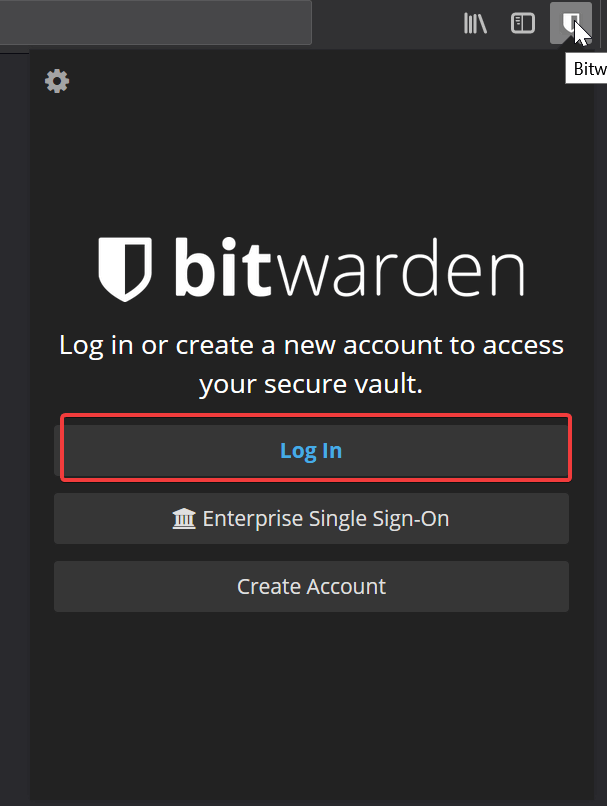 Enter email ID and Master Password click on the login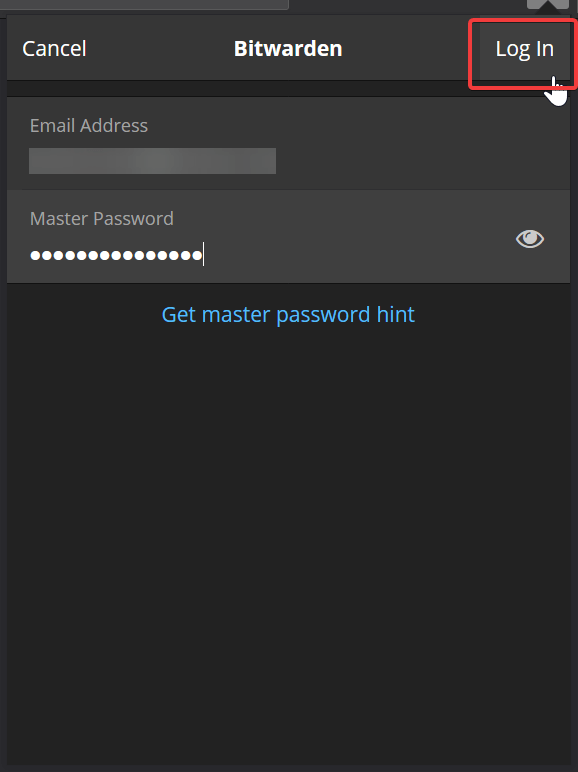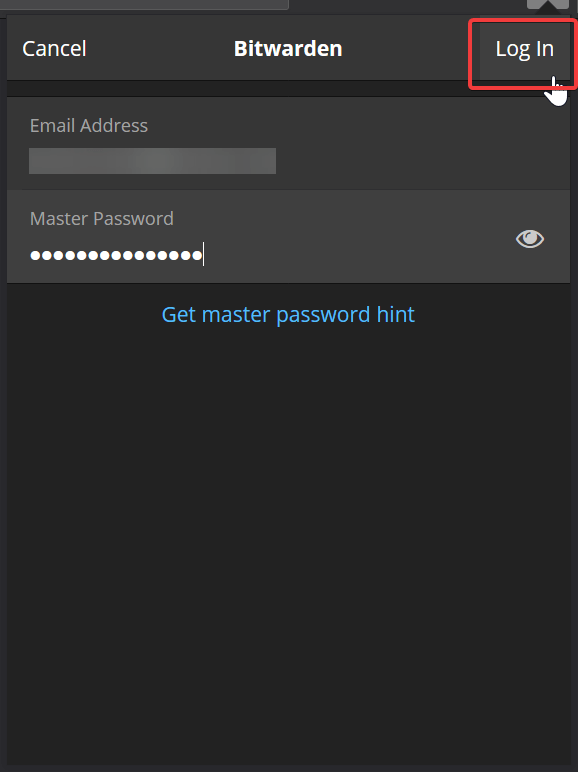 Click Yes as it will give you windows to enter Your One-time password which is sent to your mail ID.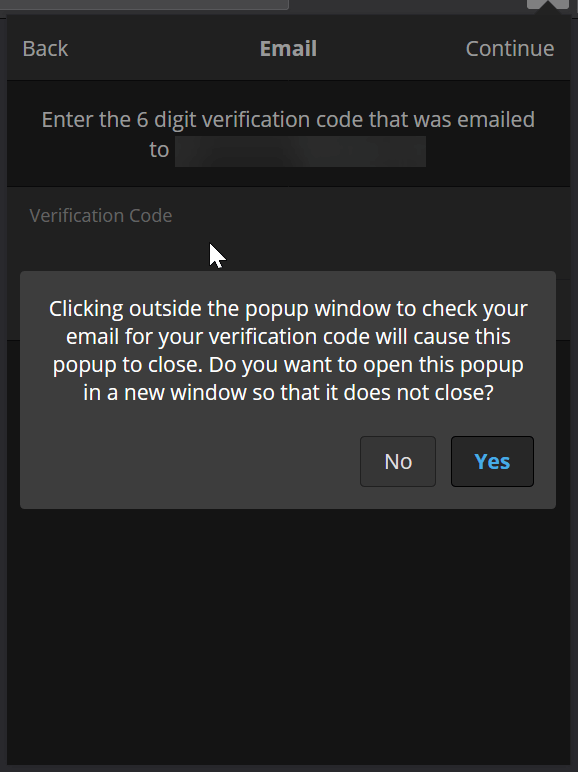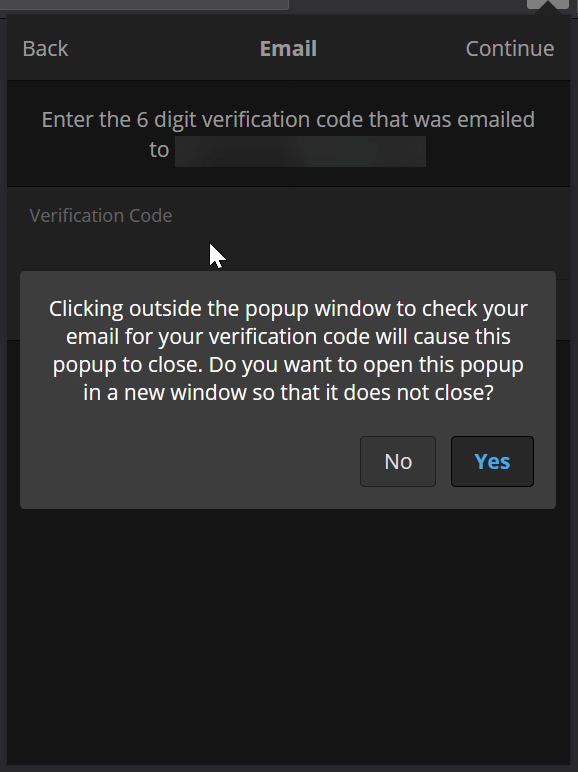 Wait for mail, enter OTP (One Time password) and Tick Remember me if it's your personal computer which allows you to get access quickly to your bitwarden Vault.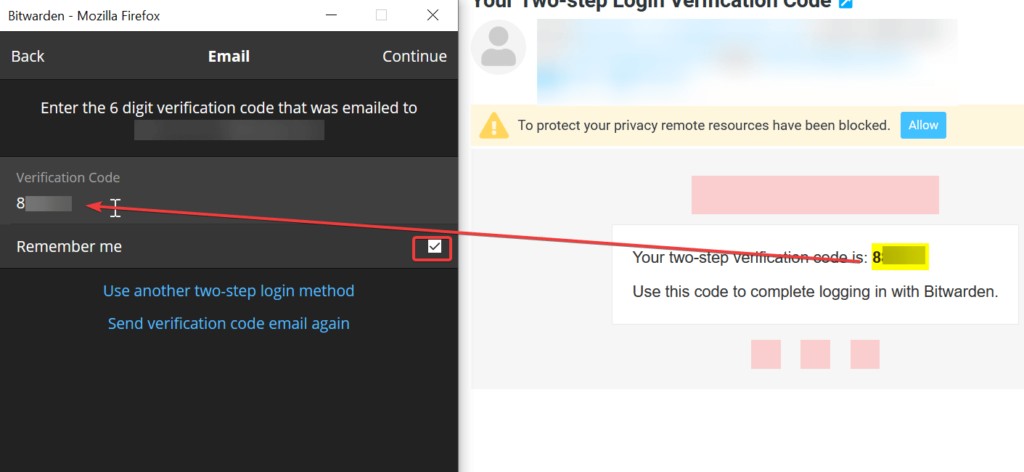 Tip: for easy access Password manager you can enable pin base login by going to settings and Selecting the Lock option in the timeout section.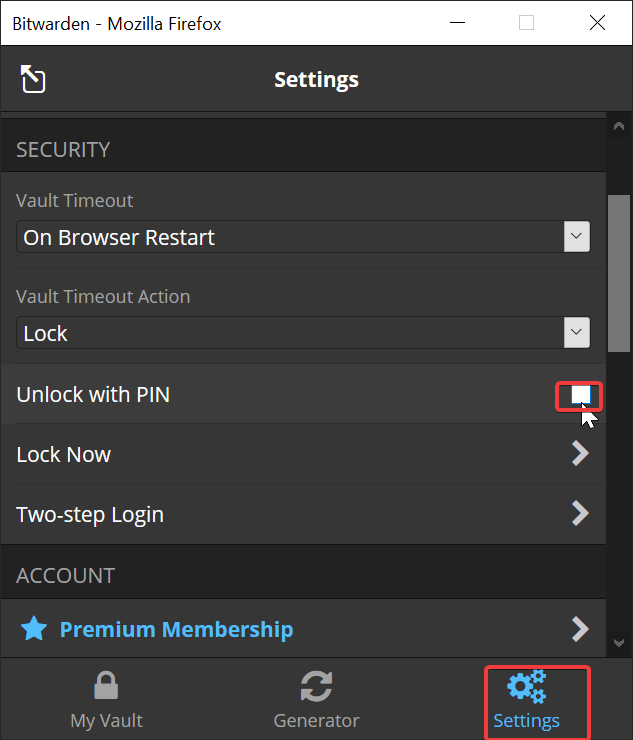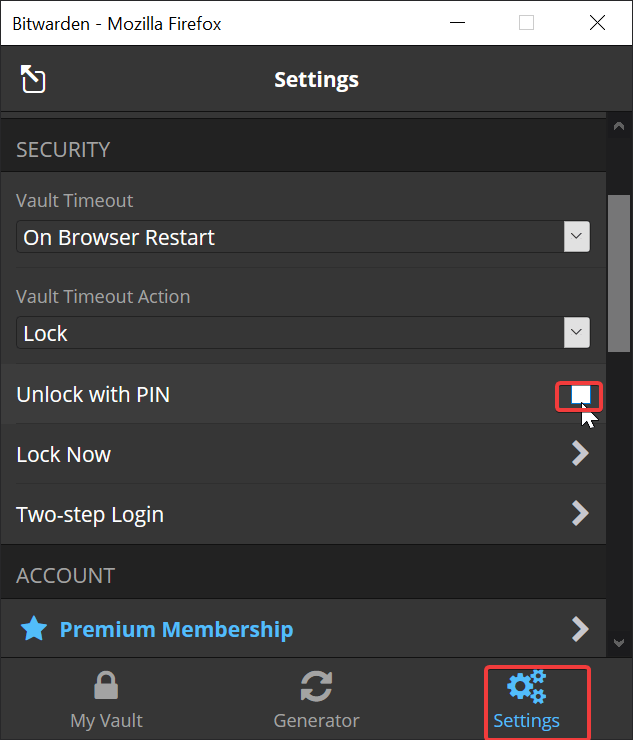 Set Your Numeric Pin and untick Lock with master password on browser restart.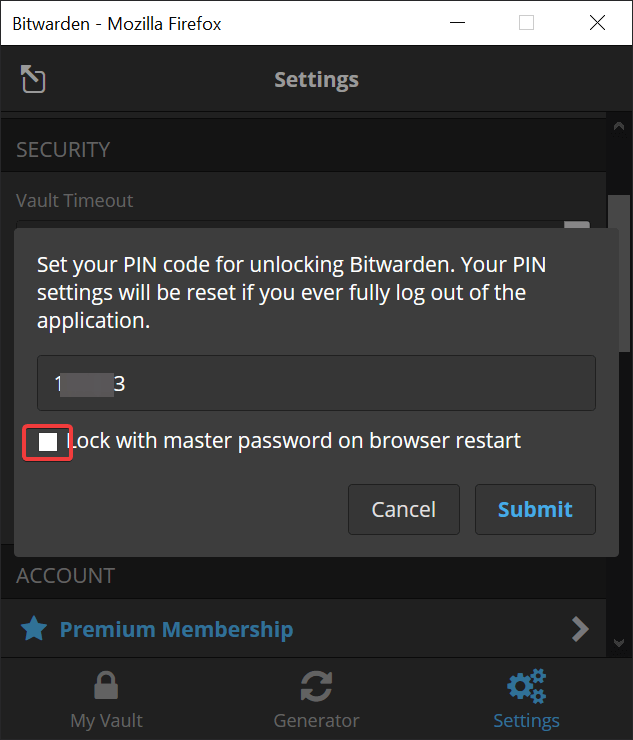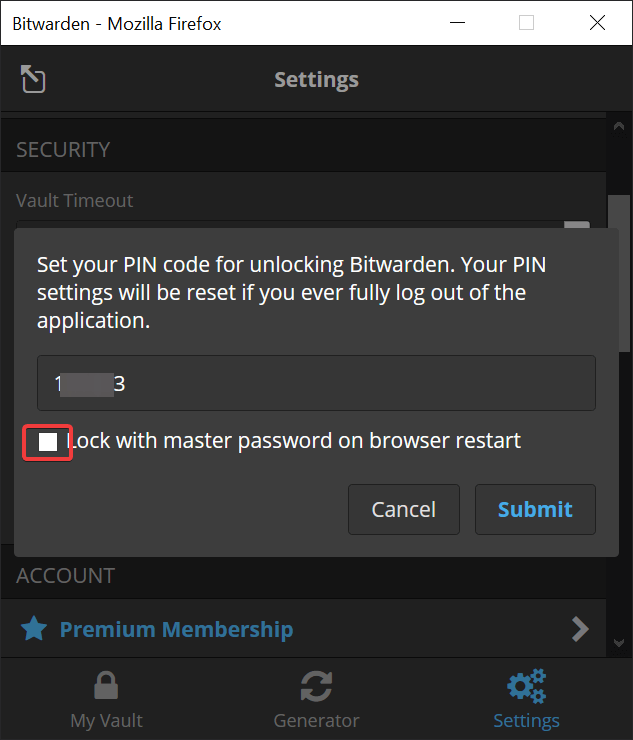 Saving Credentials in Bitwarden
It's very simple, all you just need to visit the website where you want to log in and enter credentials once the bitwarden will prompt you to the same credentials just click Yes Save Now.

Now whenever you visit that website login page you can see bitwarden will show the login is shaved by number open and just click on it it will autofill details for you.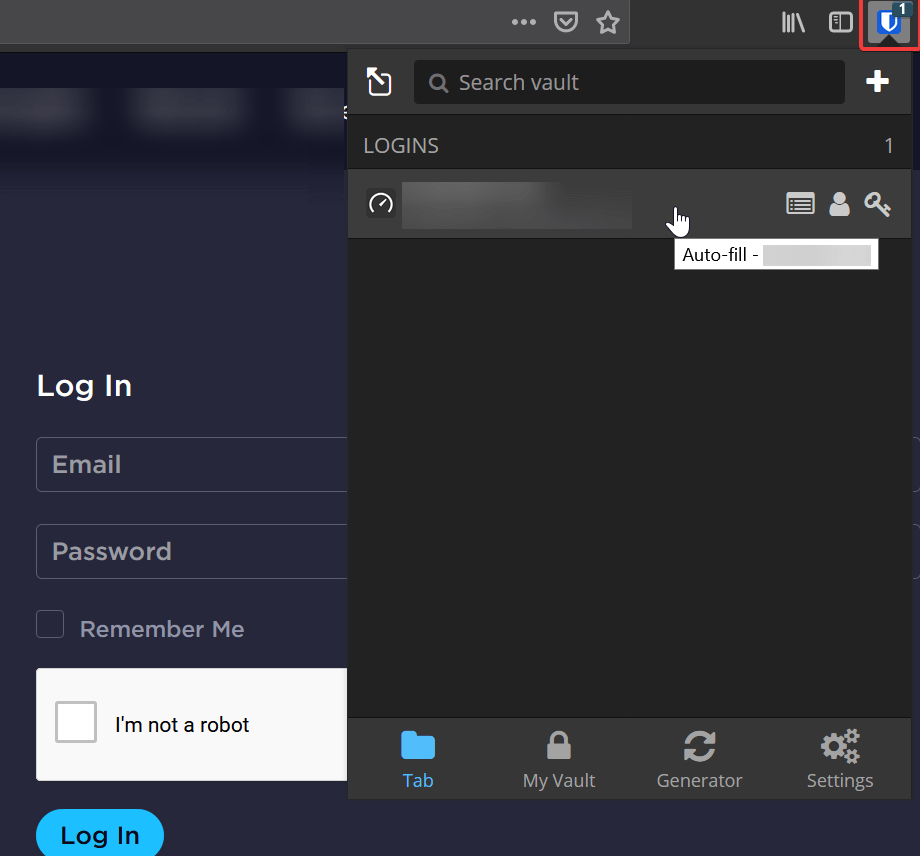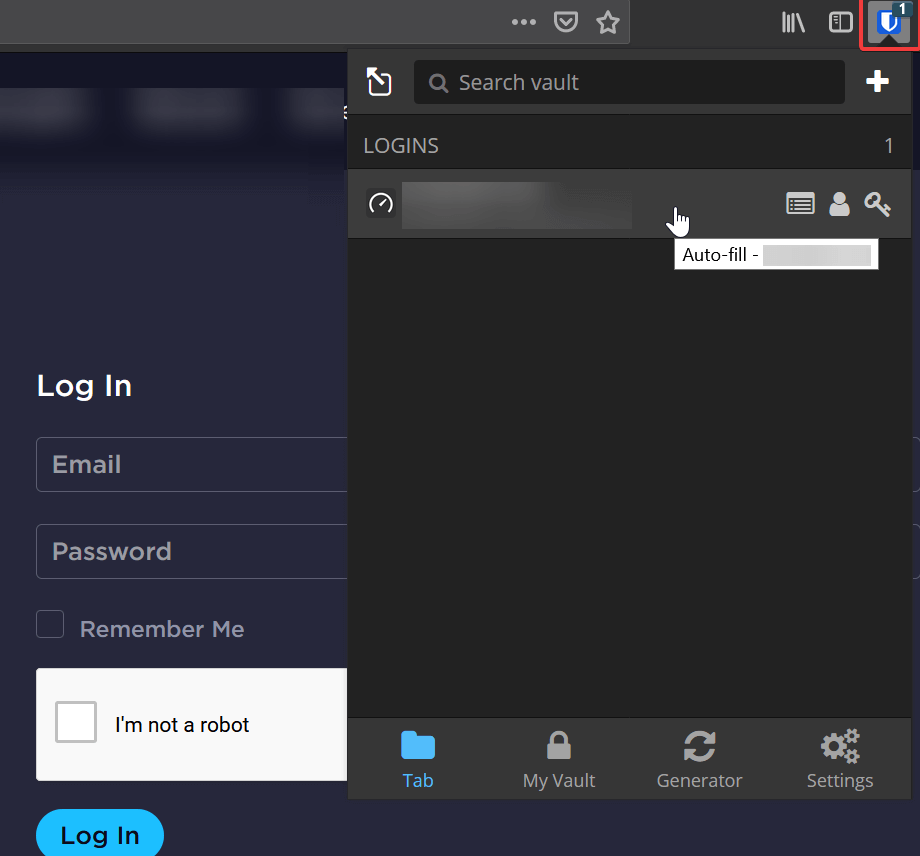 Generate Secure Password
To Generate a secure password open the bitwarden App Click on Generator and just copy and paste at a time of new registration.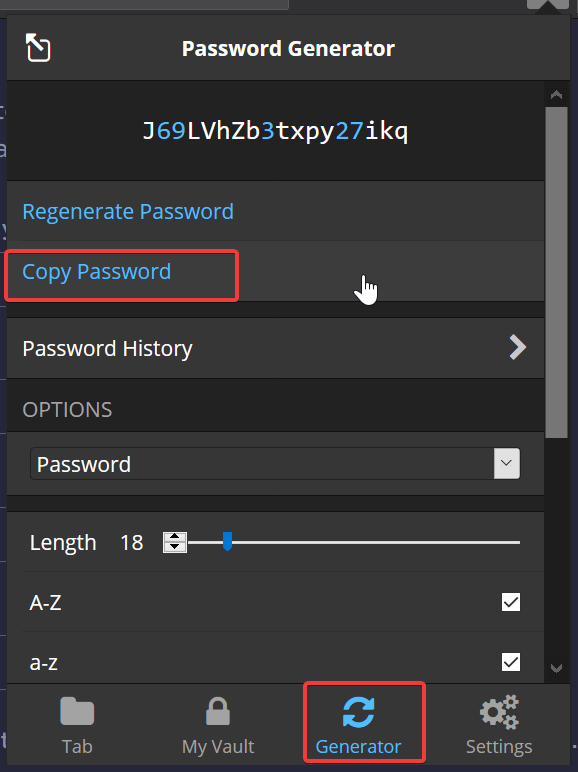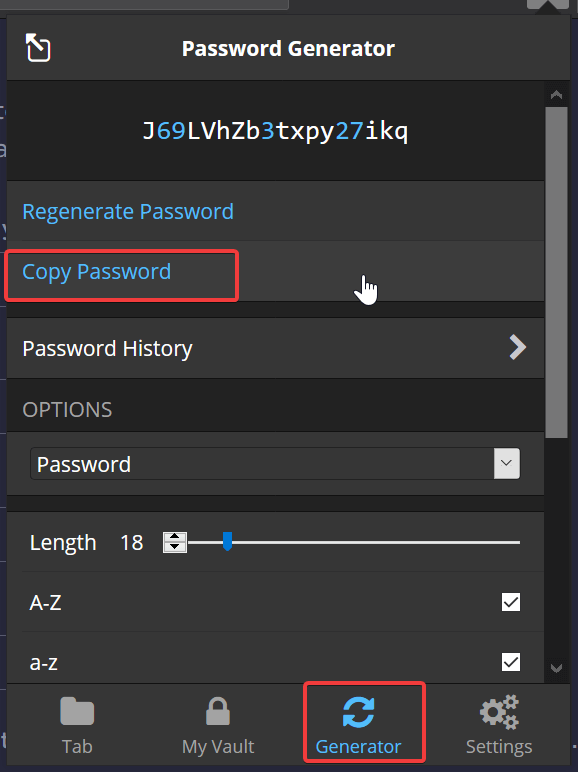 Conclusion
Now you don't need to think and remember any more account Passwords for login Bitwarden Password manager will manage all for you.
Some people will be paranoid to save their credentials on Bitwarden servers. Remember it's encrypted before saving on Bitwarden Servers which cannot be accessed if the Master password is lost so kindly note down Master password somewhere safe not in the same computer or on any cloud Some times Old Pen and Paper will be handy to save one Password.
And people who don't want their data to be saved on Cloud They Can use KeePass Password Manager which allows you to create a Local Database of your credentials.
You can see comparisons of Bitwarden and KeePass in the following Link.
https://www.passwordmanager.com/bitwarden-vs-keepass/
In the Future, I will post Configuration and know how to use KeePass or you want to know more about all the best passwords manager in-depth details reviews please see the following link. https://www.passwordmanager.com/best/
Must Read