DND Policy is a Joke?
TRAI (Telecom Regulatory Authority of India) has created a policy Do Not Disturb (DND) registry intended to allow Indian consumers to limit the telemarketing calls they receive.
But the truth is very different from the policy. And I am sorry to say but the policy is like a joke to show the world that TRAI and National Customer Preference Register (NCPR) the National Do Not Call Registry (NDNC) looks like a gimmick every one who opt-in for DND gets spam calls and spam SMS yes there is options to report the calls and SMS but what final result of that Nothing.
Yes, people will argue that after reporting numbers the spam numbers and calls get blocked and there is a Penalty for the company's who are doing the SPAM calls but please read further.
I Know this is Long Post but please read and share also any disagreement let me know to change words for public awareness
My definition for SPAM Calls and SMS.
The Service or Offers where I have not registered and get calls or SMS from them in form of Telemarketing its SPAM. As I don't have interest in those that's why I registered my Number DND but every day 2 to 5 calls and multiple SMS My Day ends with reporting those calls and SMS to NDNC hopping next day will be different there will be any strict action on those company but day by day it's worse than before.
So Yes DND from TRAI has loopholes and no one is taking responsibility to fix it for the past 9 to 10 Years.
How is the Telemarketing company's Get numbers or Name?
There are multiple ways to get people's names and numbers and the current working method is to create websites giving free fake offers and recharges and the people who fall on this site ask to share on WhatsApp or social media to get more users and sell the data.
The following examples as some of my friends have fallen into that even after informing them that it's spam and Fake but still they try to register and spam the same messages on WhatsApp.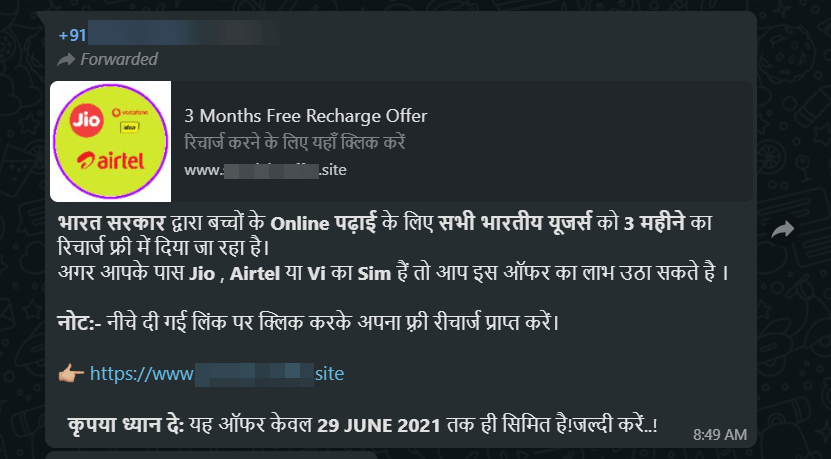 People need to understand nothing is free in this world and any offers if come it will be on a particular site for example Motor company won't share the offer from their domain or GOV of India recharge should come from the dot-gov site.
To show how it works I went to those sites and see how they trap more people.
First Sign the website is not official and there are no registered or contact details to connect.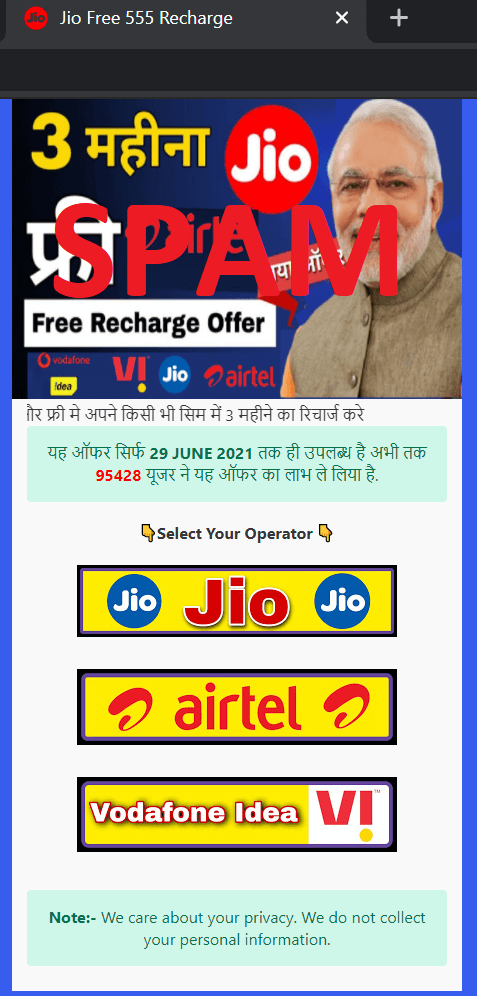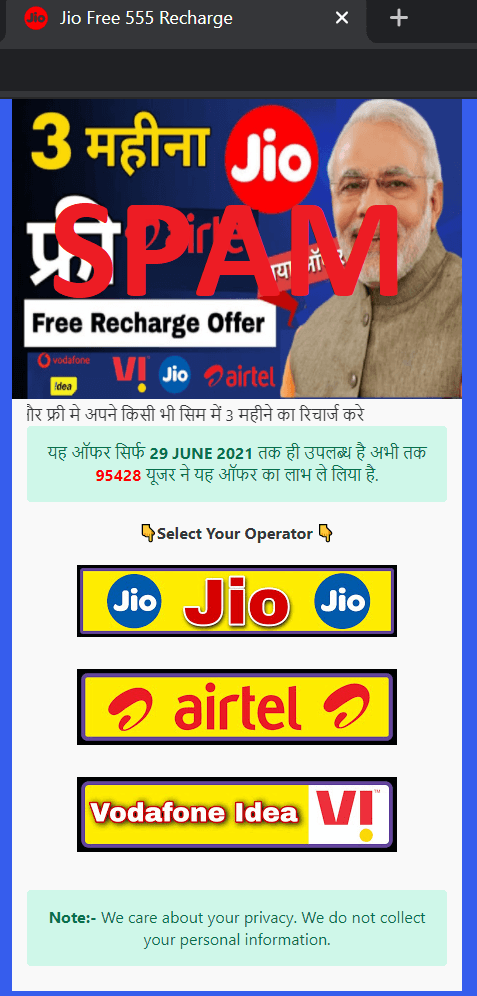 Now you can see asking to enter an active number, This phishing site needs to collect active numbers only so that information is enough for them.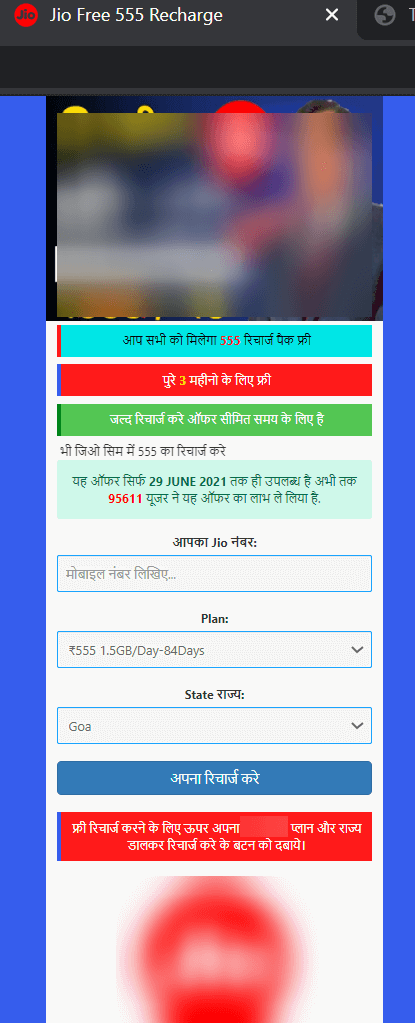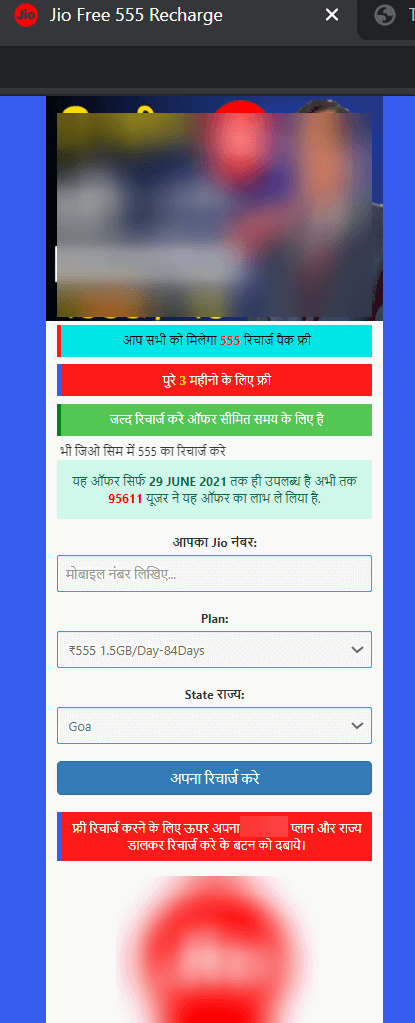 Now knowingly or unknowingly people need to share the site with the WhatsApp groups and the site gets more innocent people.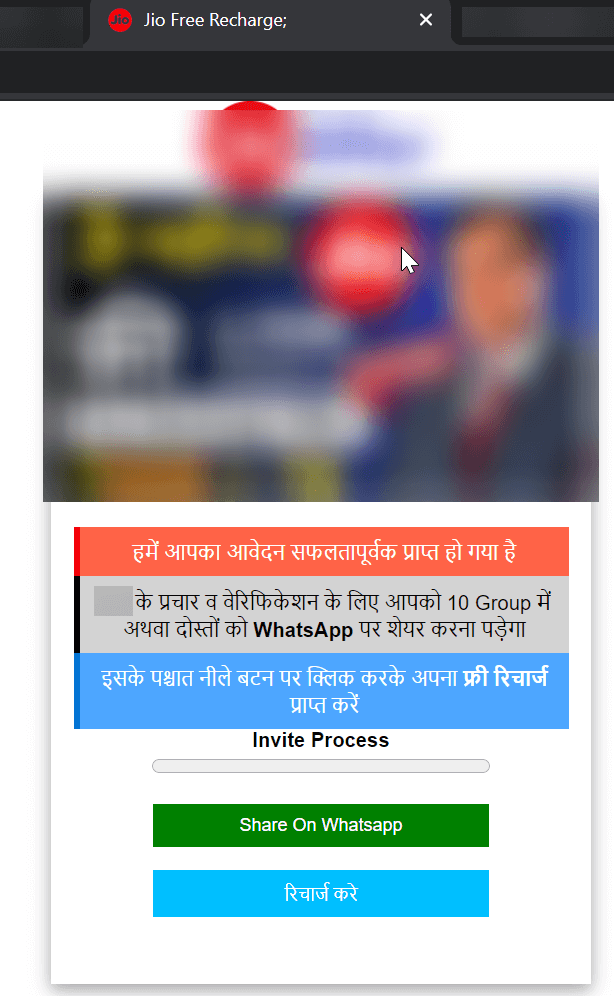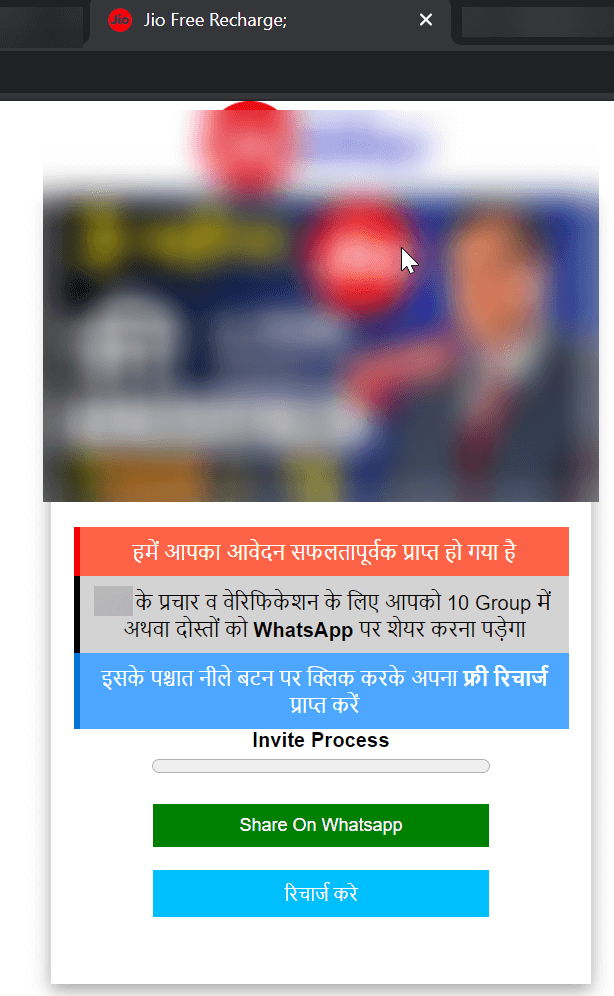 And After submitting The Message wait 24 Hrs no matter you wait for 24 Years also you will not get a recharge the trap has done its part Where you share your active number and added other people to fall this trap by sharing this site on WhatsApp.
And the website has also earned some money by advertising page as you see also if the user is not cautious the Notification bar will install adware into users mobile.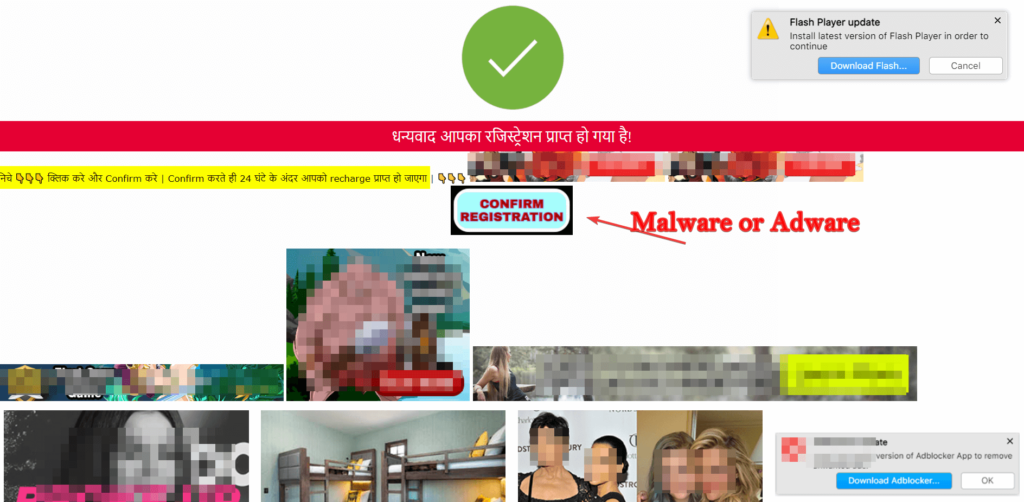 Same as other examples for a motor company.
Get Your Age group.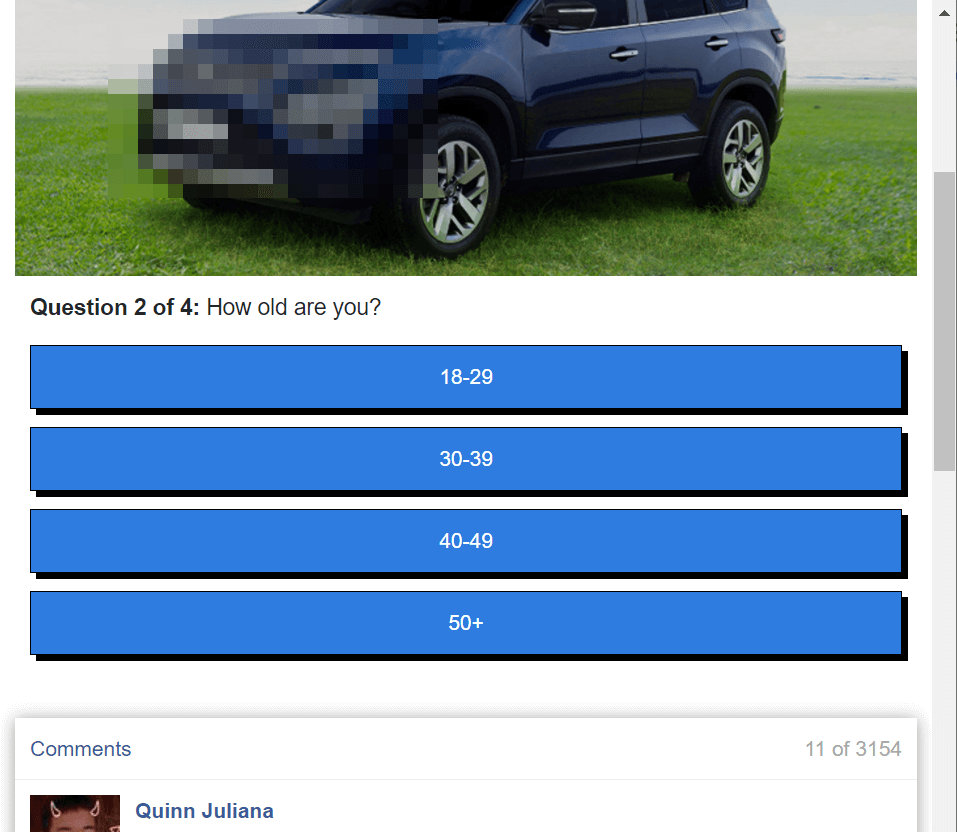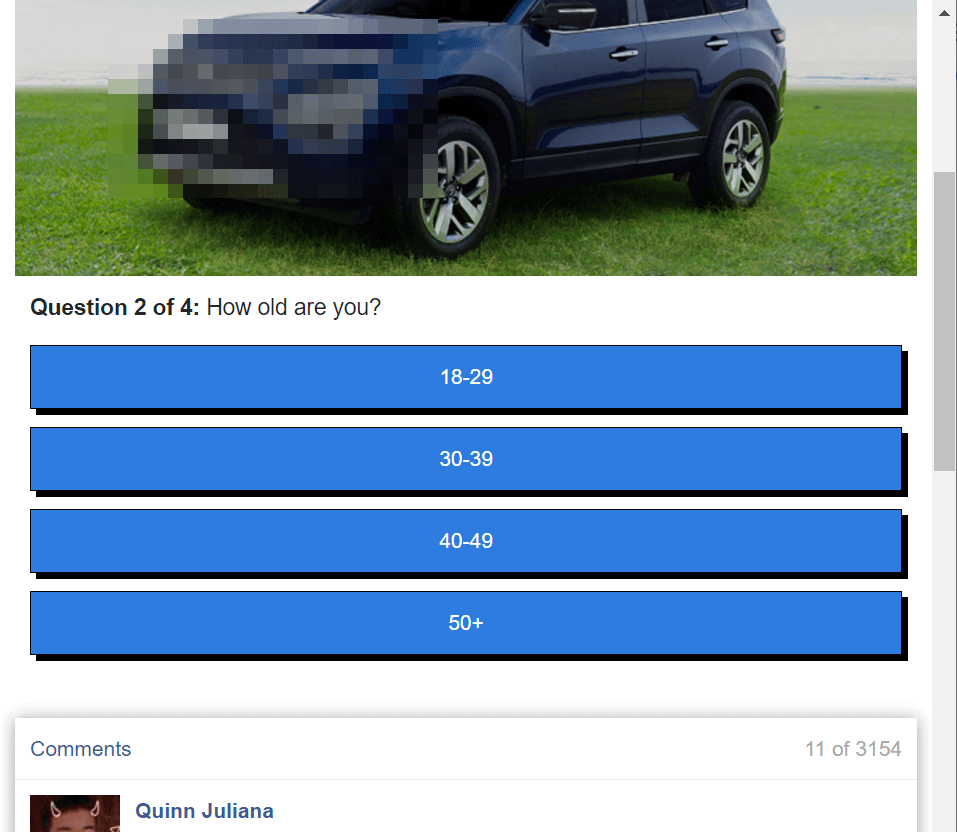 Free Gift Trap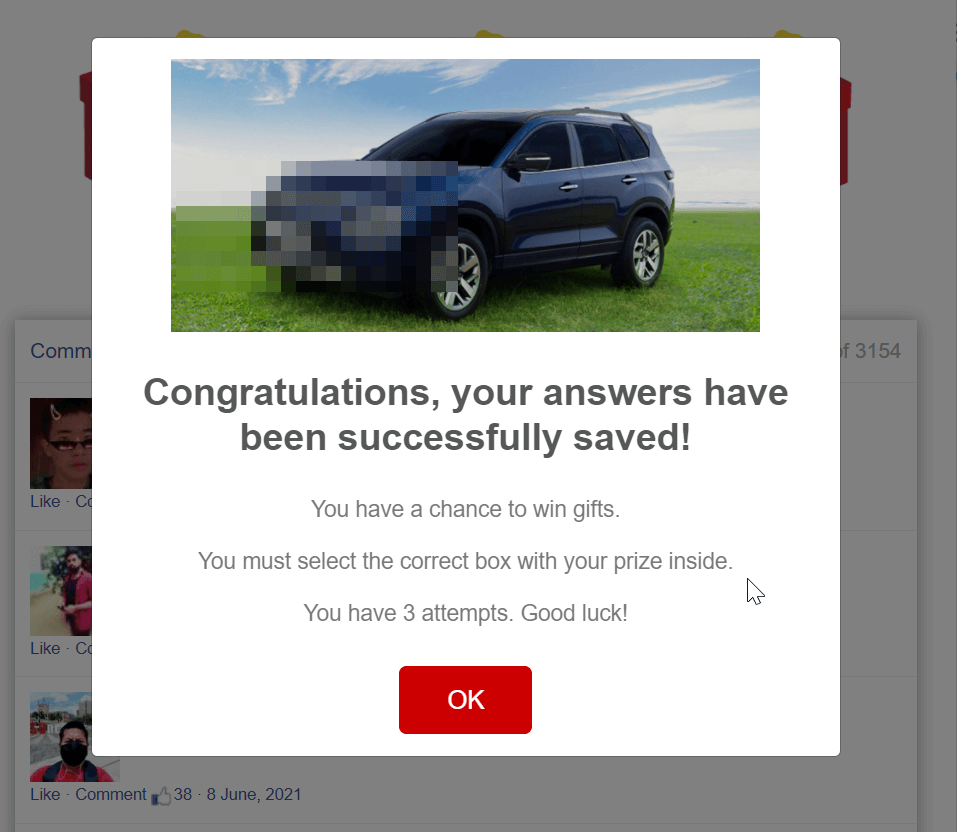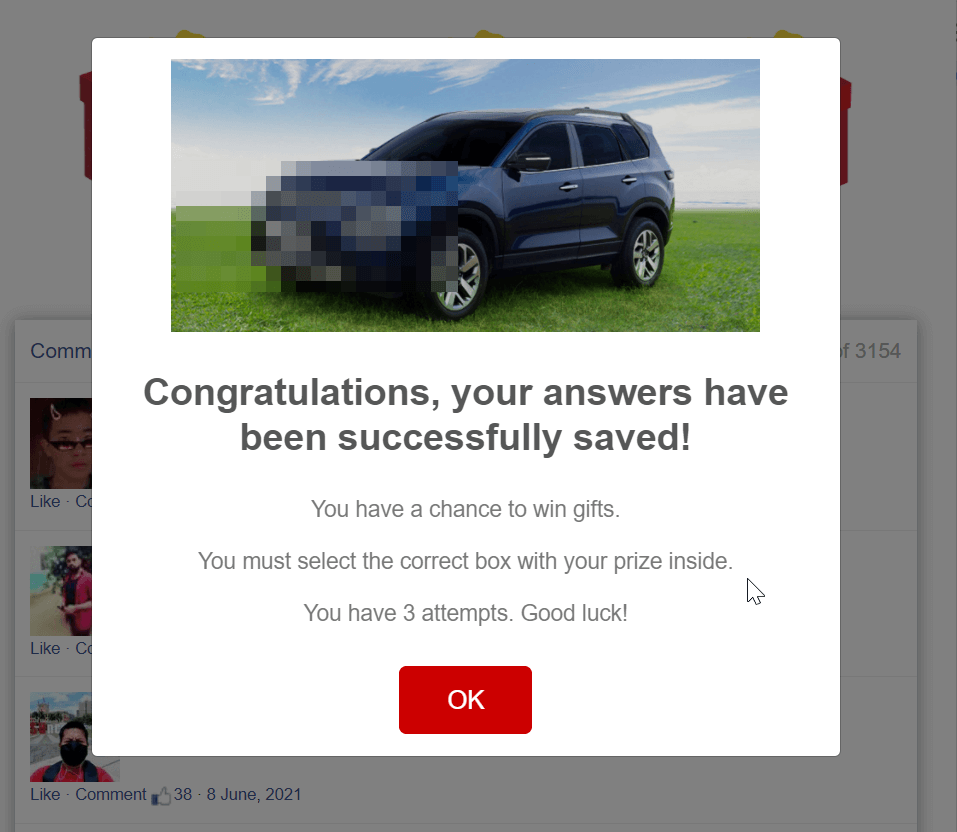 Now you need to share in groups and also share your address within personal details.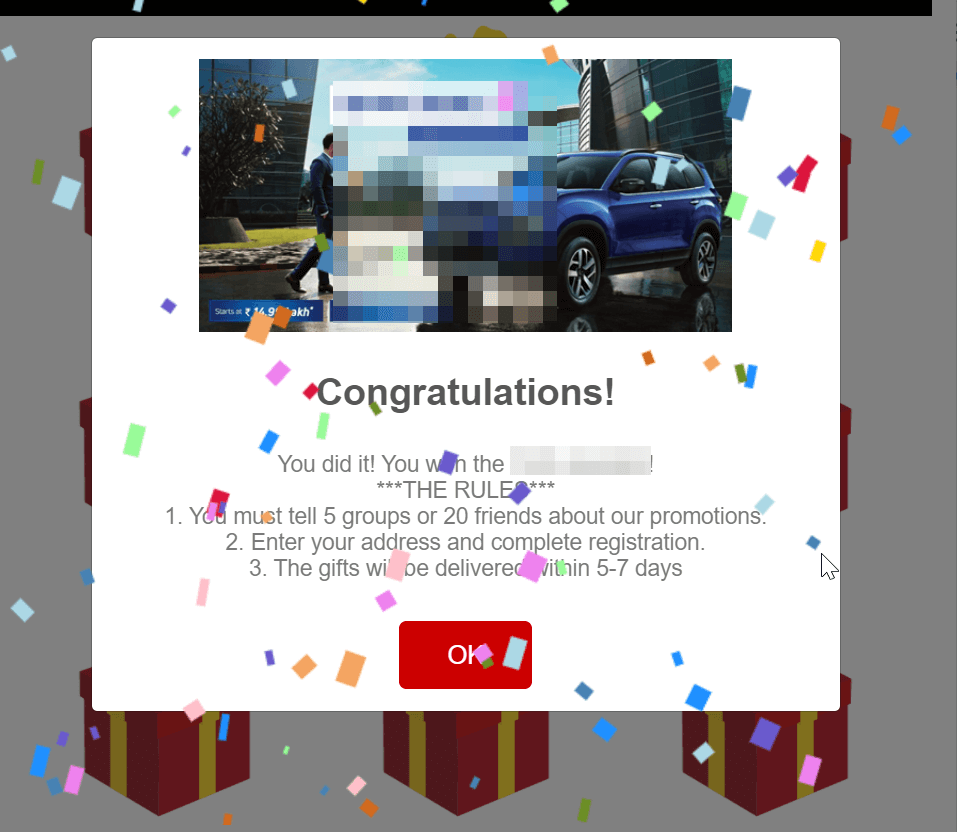 As above Fake site people will share on multiple WhatsApp groups, then the name of registration the site will ask your details.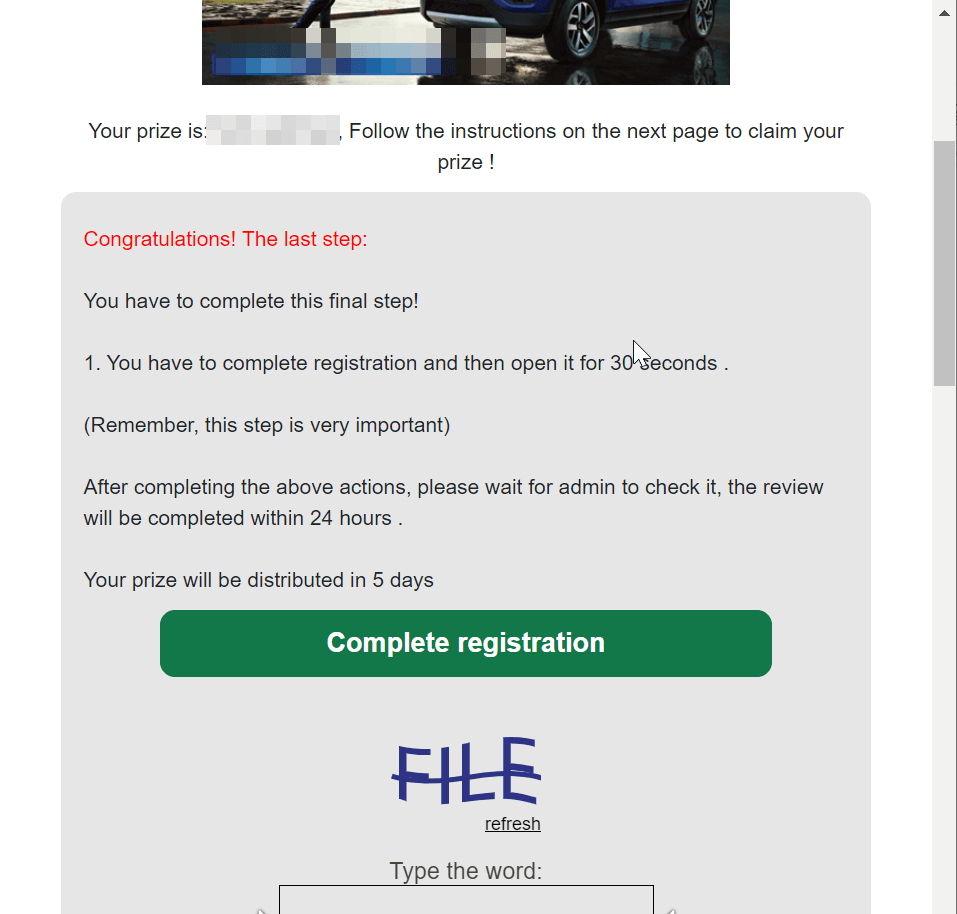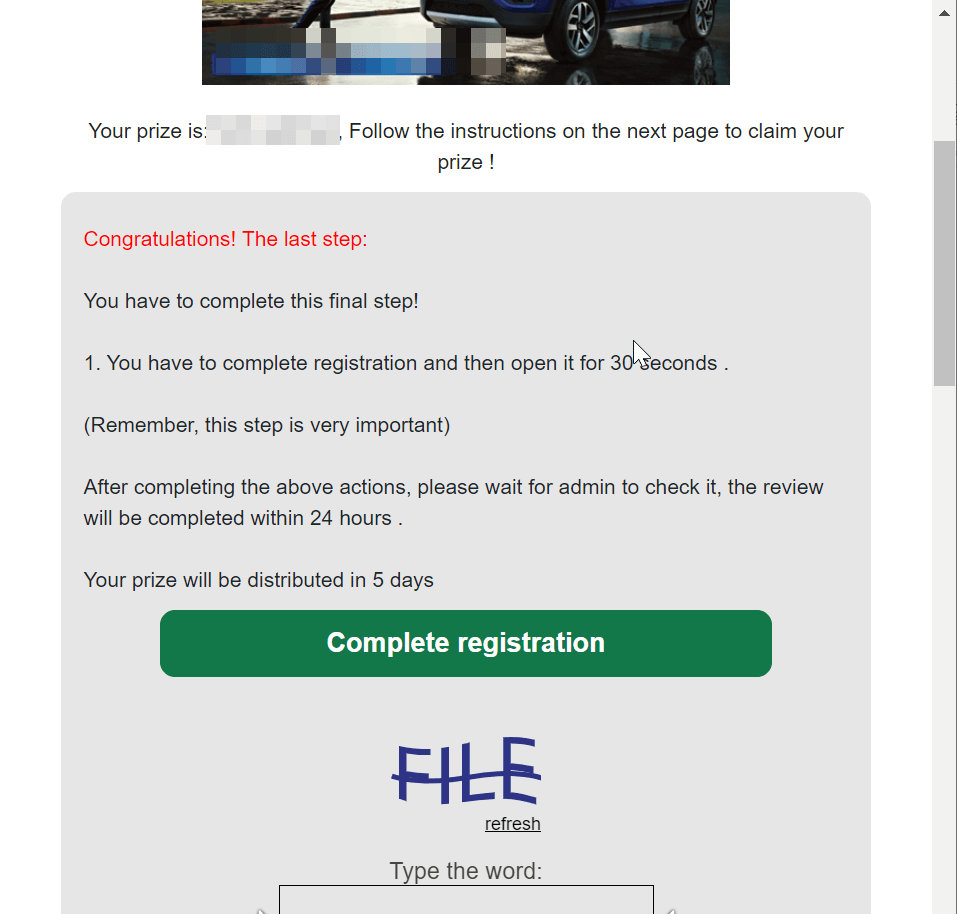 And after finishing this you will redirect to install malware and advertising Page.
Note: People need to be aware of those kinds of spam websites that I share here. For example, there are more creative ways to do this kind of phishing.
How can this harm us as Consumer?
From the hacker's point of view once I get a number I can create more phishing sites to get Name address and Other personal information for that number, example when if this march ending I'll SMS to numbers offer free TAX filing and Get PAN, Address and account number will be shared by users.
Now you get an idea how FRAUD Banks calls come to empty your accounts and this kind of phishing calls happen where hackers have personal information and anyone takes time to report it?
Another way to collect Personal information
Just remember when you register sites for Job search and Capital wala Bazaar type of site read Terms where they mentioned that the site will share your personal information with Advertisers (Telemarketer) and other third party sites as you agree it's like Deal with Devil.
You seeking a job and sharing your number with a job search site so it's ok to authorize them to call you from organizations only related to JOB Openings but what you get calls from XYZ person saying calling from ABC institute to register a course if you don't have a job how I can afford expensive courses and how and why the number is shared with this institute you looking Job opportunity not classes or study and stay abroad things.
The Deal with The Devil (AKA Companies)
Because you agree on company Terms and Condition and there is no proper LAW in India where if a consumer shares his personal information with one particular firm it cannot be shared with any third party or any subsidiary of that firm, also no Opt-Out LAW available to get out from this trap for the future or with every 3 or 6-month user need to agree again to receive any information if he won't need. But no once you share information they earn from your information by sharing So-called Third Party's.
The option is to change your contact details every 3 or 6 months and again have a deal with the devil and repeat the process because LAW cannot protect your privacy from this.
What Do They Do with your Personal Information (How SPAM MAFIA works)?
It's On Sale no seriously remember when you get a call from any XYZ Bank (for Credit cards or Personal Loans) or ABC institute do you ask them as they checked your number is in DND or how they get this number? I am 100% sure you don't get a proper answer because the MAFIA practice as follows.
Banks, Institutes, or Firms Hired Third Party companies for Marketing to Bypass DND policy by TRAI (consumers can be protected here by LAW if TRAI Wants to by asking each company share agreement third party and any third party calls the origin Company needs to pay Heavy fines).
Those Third-Party companies purchase consumer data lists from the market, and as the above example now you know how your data ended in this list.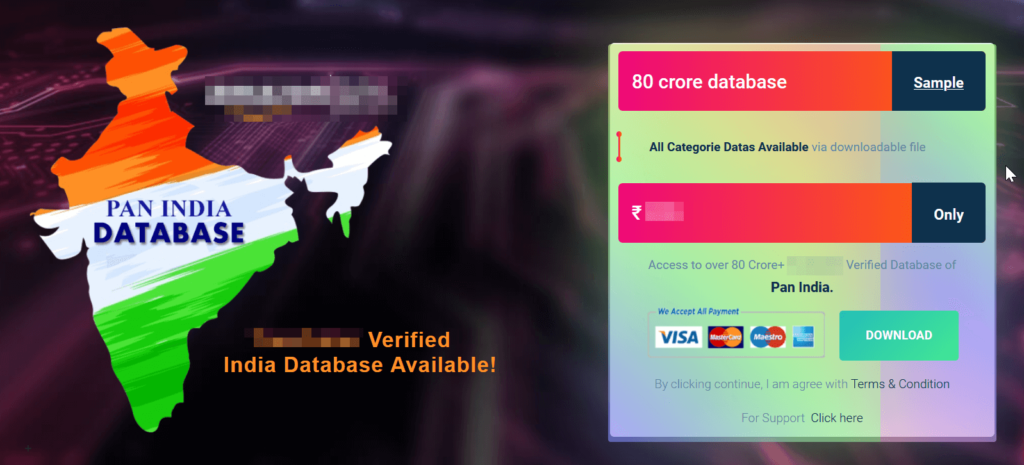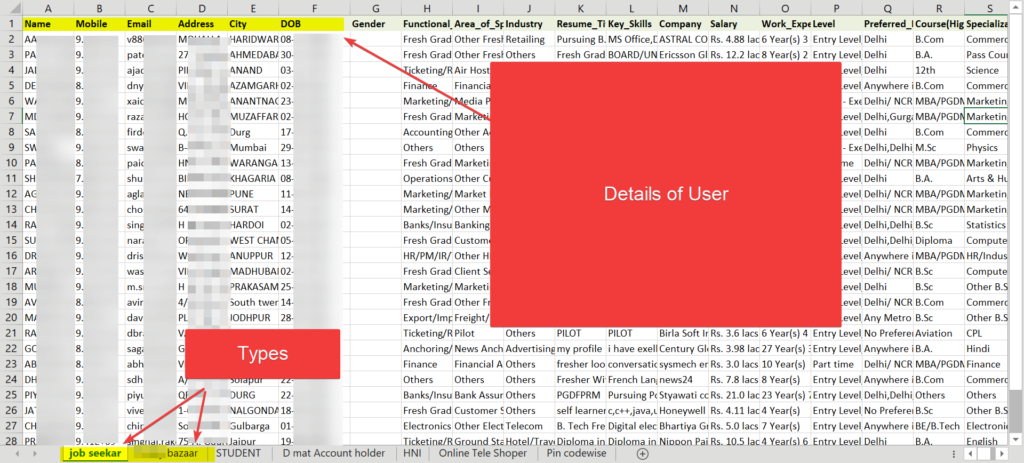 Third-Party company need to protect herself also from any High Fines from TRAI, they ask their employees to purchase new numbers using employees personal details if employees don't agree they don't hire them (This can be stopped by LAW but not happened yet)
After the above 3 steps, even Consumer is registered DND or not shared his number for the following marketing service but he will receive calls and SMS even after complaining to NDNC the caller number will be blocked but no harm to the Marketing or origin firm who hires Marketing company the employee ask to purchase new number and continue the harassments to the consumer.
As a user, what can we do to protect?
Nothing Much the only option which is provided by TRAI is to register DND Registry and submit every spam call and SMS to them.
But in terms of sharing your personal information or sharing those types of SPAM Sites and SPAM Promotions, we can protect ourselves and our friends by registering and sharing those links on Whatsapp or Social media.
You can watch videos to know how to register in the DND service and how to complain.
Hoping One-day TRAI will take Consumer privacy seriously and create a proper LAW policy to protect consumers and also update policy if required time by time
OR
As all complaints currently managed by service providers, each provider needs to give proper clarification and action details to consumers who complain which is also not happening. This I will cover in my future blog post.