ImprovMX is the simplest free email alias forwarding service, where we no need to perform hassle configuration and manage multiple mailboxes for receiving and sending emails on a custom domain.
The easiest way to manage multiple domains in one mailbox for sending and receiving emails no per-mailbox fee is required. the free service can support up to 5 domains with 99% on monthly 9$ manage up to 100 Domains.
Why it so useful?
apart from the company domain, the small business or blog management we just required 1 to 2 email id example contact@domain or support@domain to run services. and managing the email inbox separately with paying the per-mailbox fee the email forwarding is the simplest solution if the mail flow is not frequent.
This Blog post will cover how to configure ImprovMX to send and receive emails of the custom domain from your Gmail account.
Requirements
Custom Domain Name
For this tutorial, I am using theothersideofme.xyz
Domain registrar panel access
Gmail account.
Creating Domain Alias in Improvmx
Login to improvmx.com the section where it asks to enter a domain name and email id where the mails should forward. Click on create a free alias.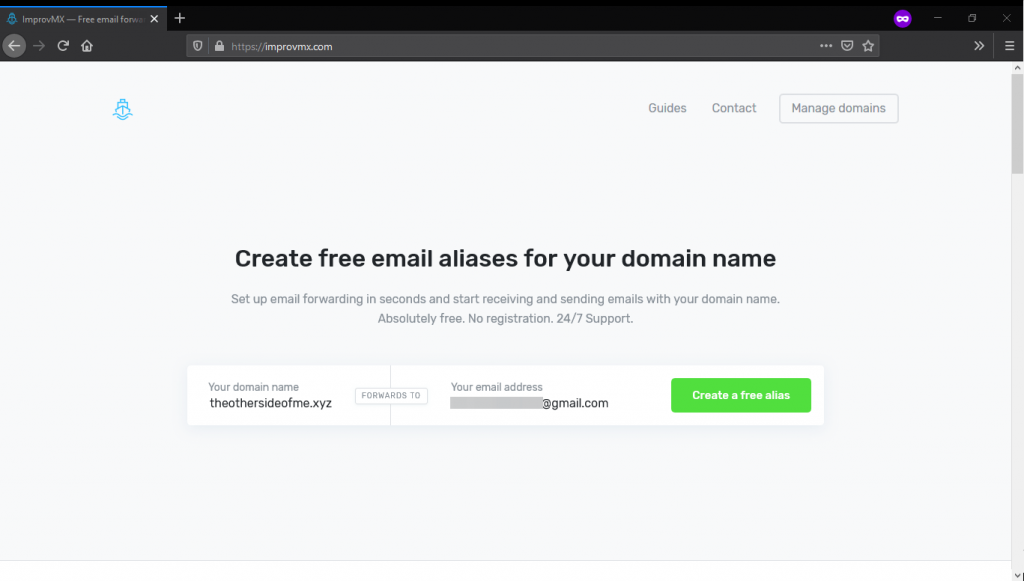 The next process will ask to update the DNS record with your domain registrar
scroll down where you will see MX entry need to set with your registrar.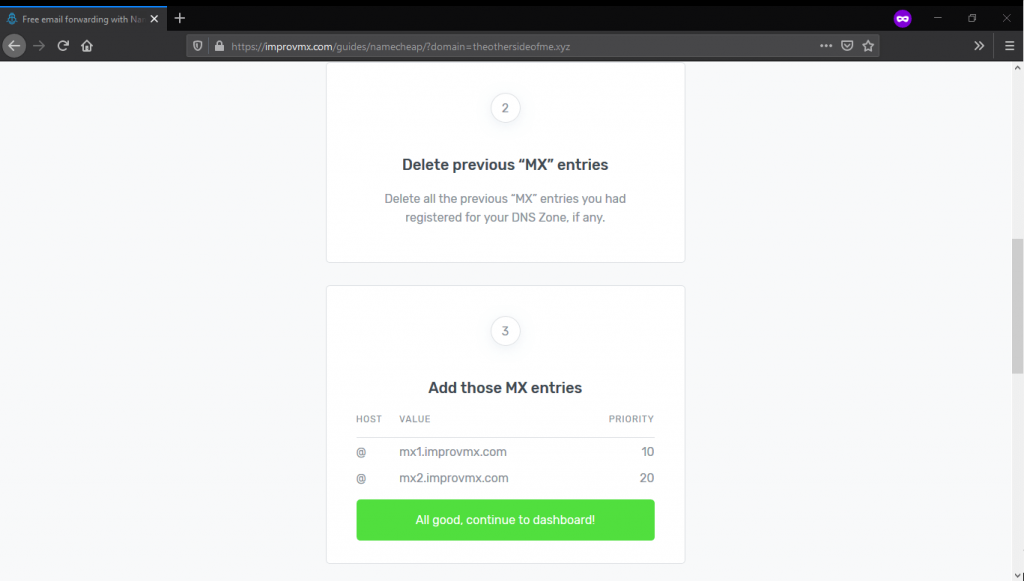 Configure MX Record.
Login to Your Domain Registrar where the domain has purchased go to DNS Settings.
depend on domain provider goto advance setting and add MX record as shown above image.
for simplicity, most people use Godaddy or NameCheap registrar so the following configuration screen after updating in registrar.
Name Cheap Domain Registrar
After Login on Dashboard, it will show all purchased domain list
click on Manage on the domain which needs to add for ImprovMX.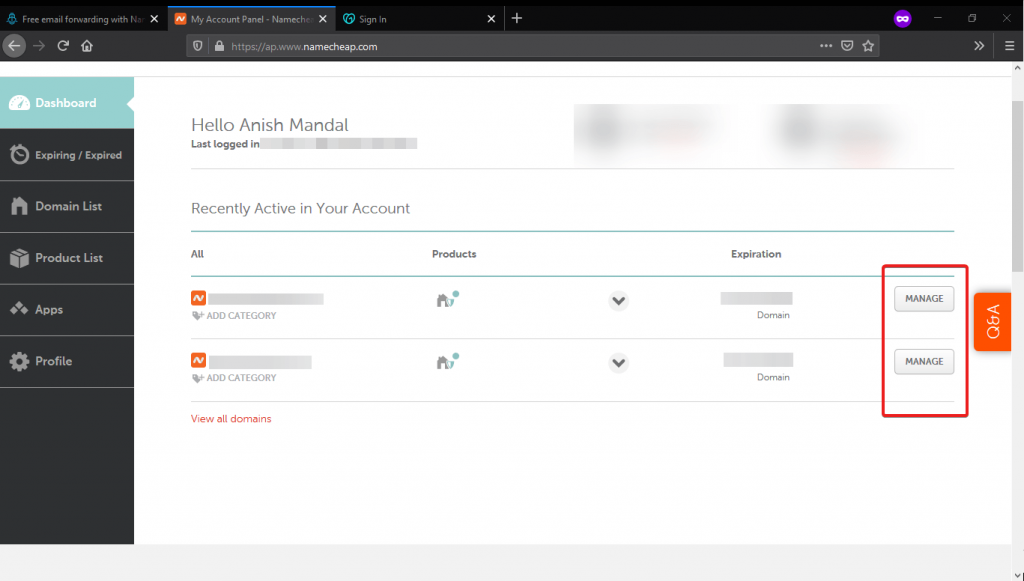 In Advance DNS Tab scroll down where the option will show "MAIL SETTINGS" Select from drop down "Custom MX".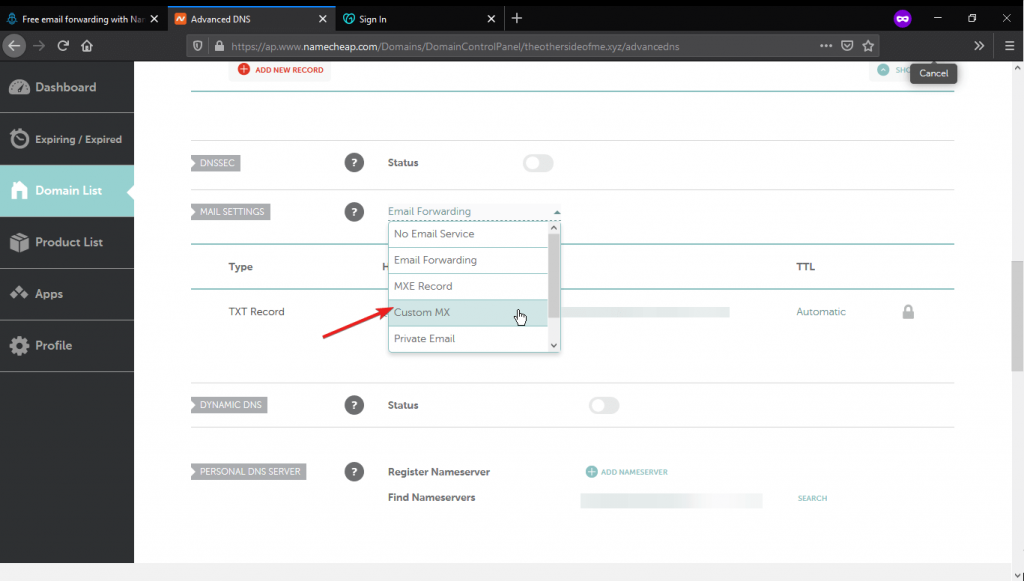 Enter the records showed in image 02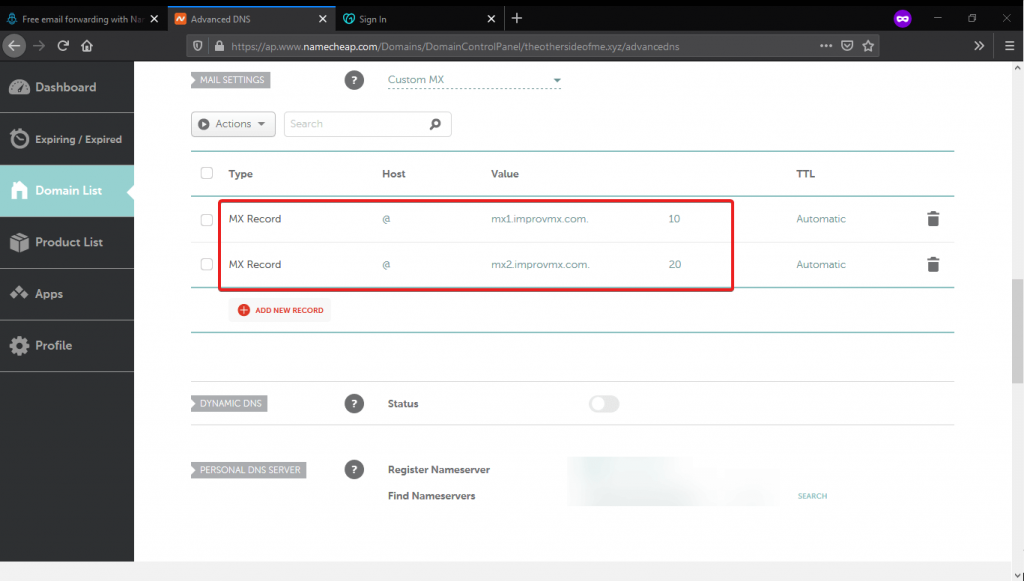 Godaddy Domain Registrar DNS Settings
After Login in Godaddy next to your domain, There is DNS Option. to update ImprovMX Record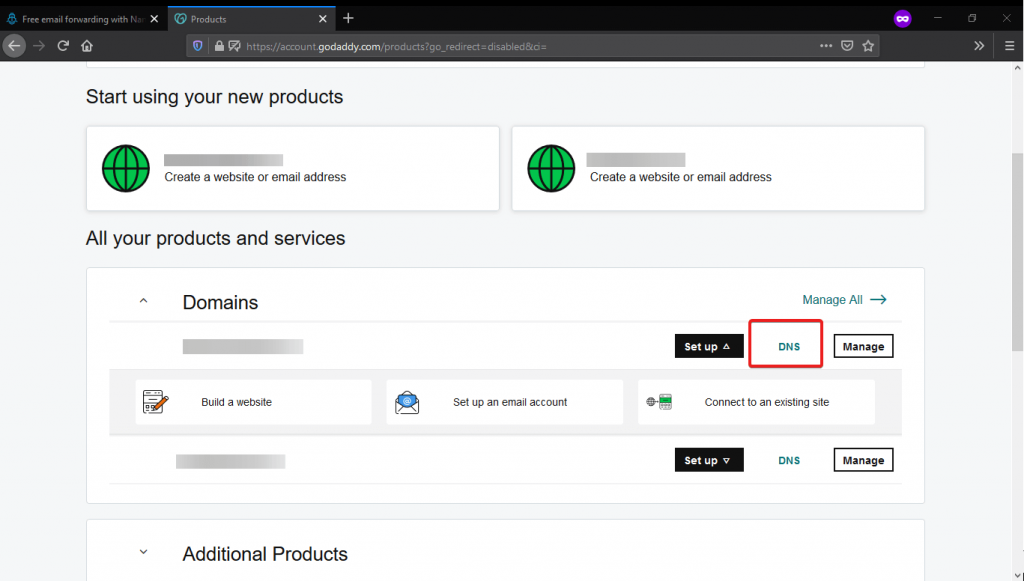 in DNS Management Click on "ADD" Option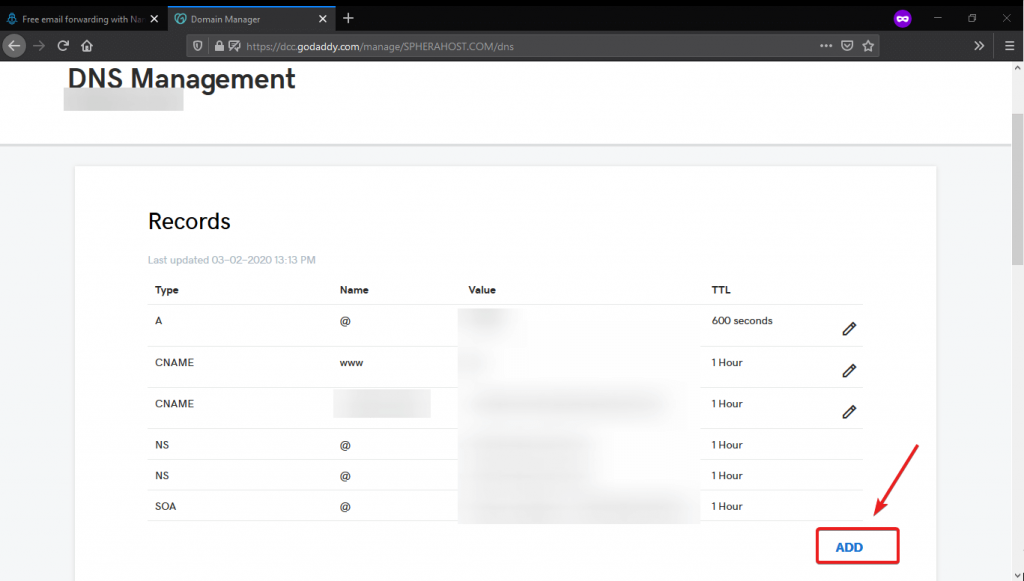 From Dropdown, Type selects MX and proceed with Details.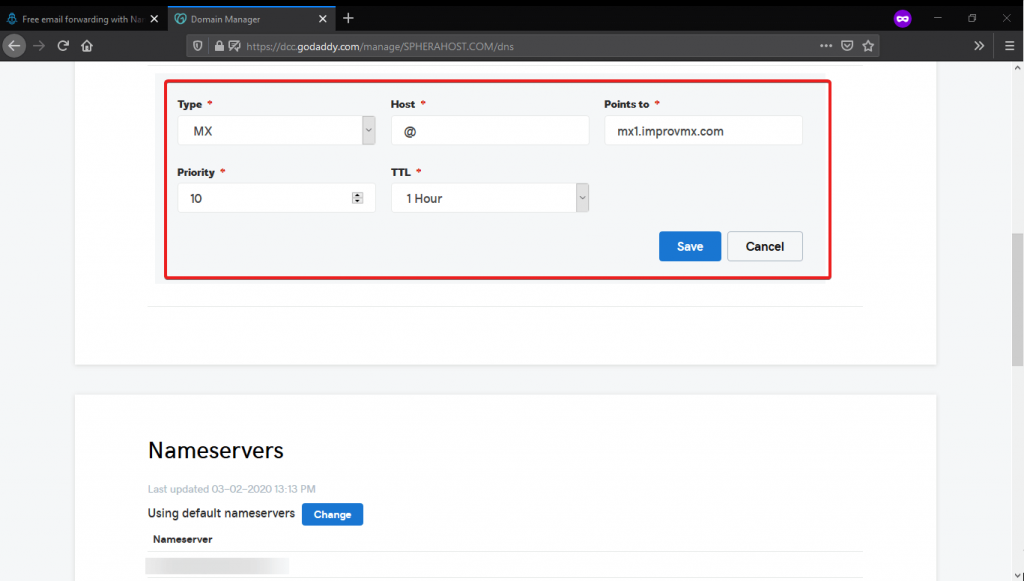 ImprovMX Dashboard
After this click on the go to dashboard
where you will see all mails to your domain is forwarding to your Gmail ID.
as the Email forwarding is Active.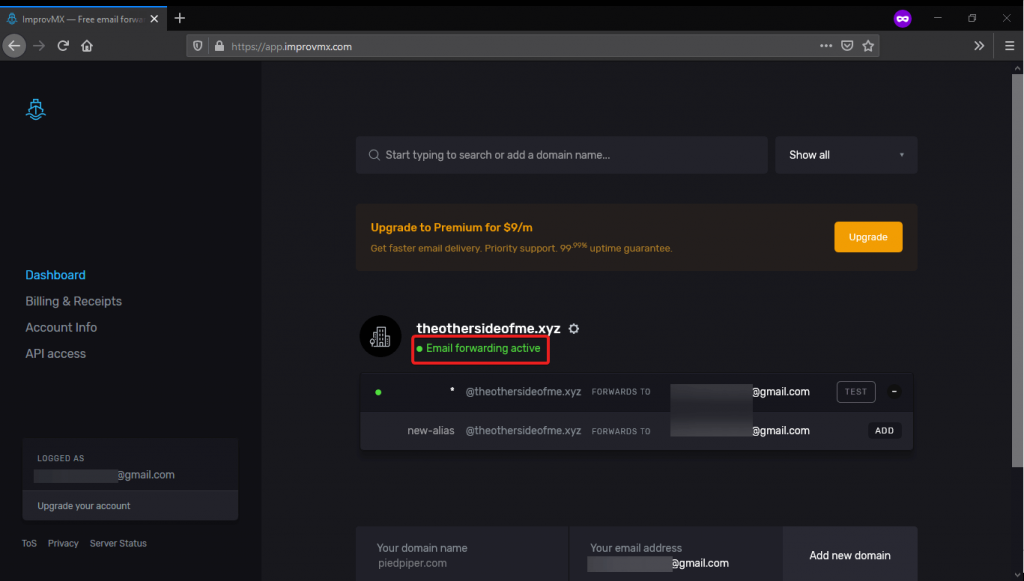 Now Any Mail sent to domain IDs will get forwarded to your Gmail inbox.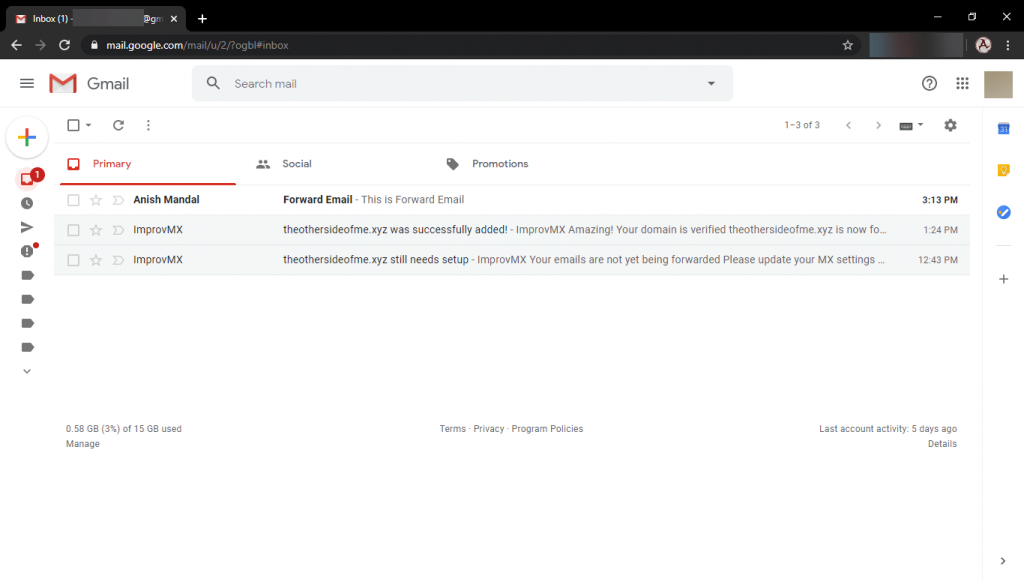 and when observe details it will show to mail id where it sends an email,
now if we create Filter Label that will easily help to identify email sent to a particular domain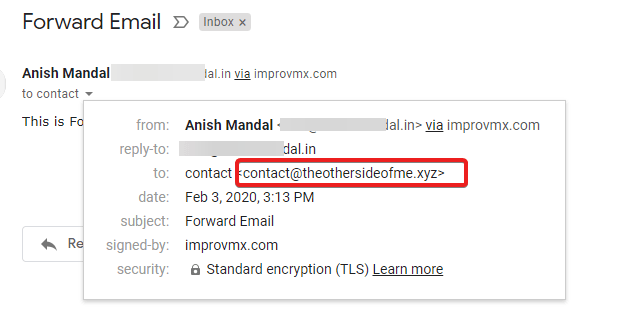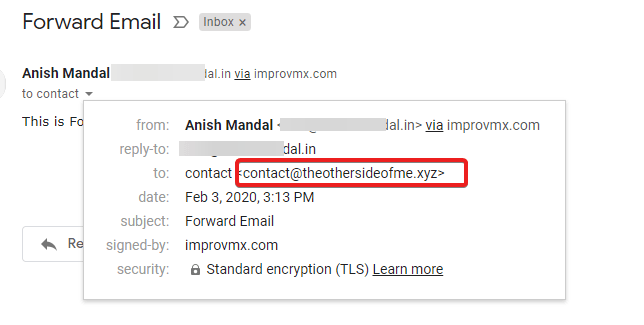 Sending Email from Domain
If 2Factor Authentication is enabled we need to create app Specify Password https://improvmx.com/guides/send-emails-using-gmail/ after Obtaining a password
Allow less Secure App Access to work.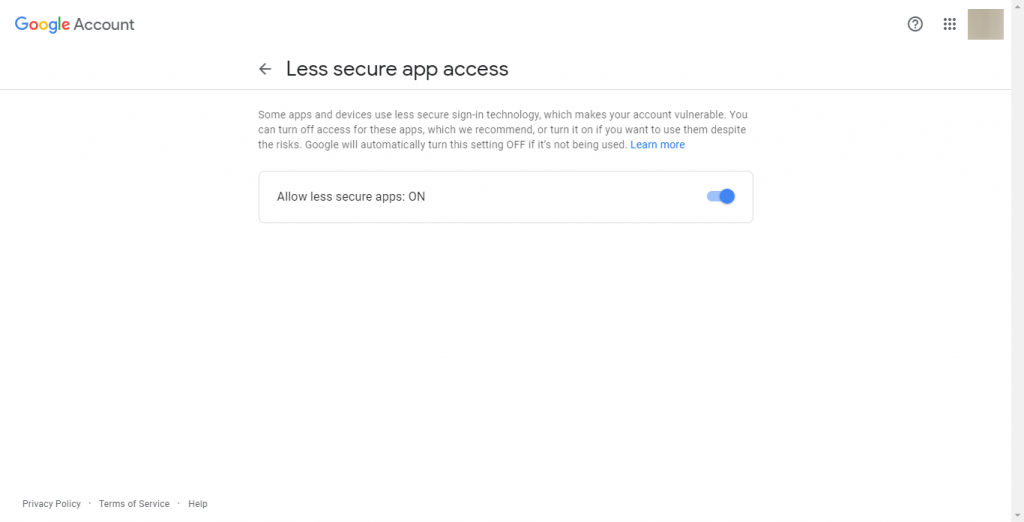 In Settings Select Accounts and Import Tab and Click Send Mail As for add Another Email Address.

Type The domain id and Name which need to use as send email
and remove Tick on Treat as an Alias Click on Next Step.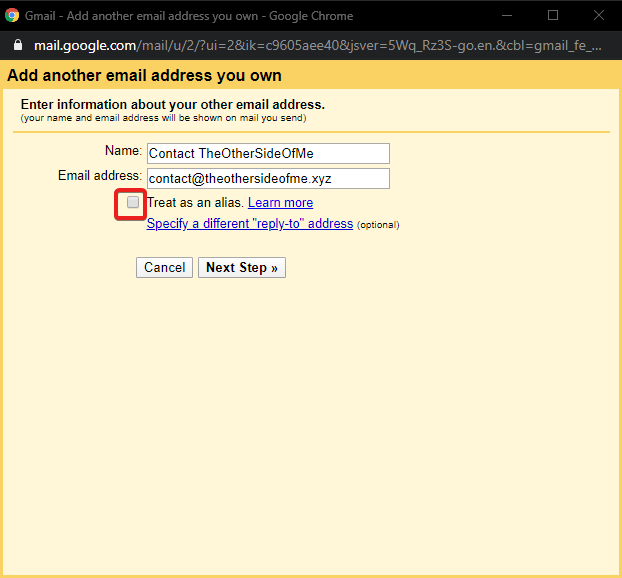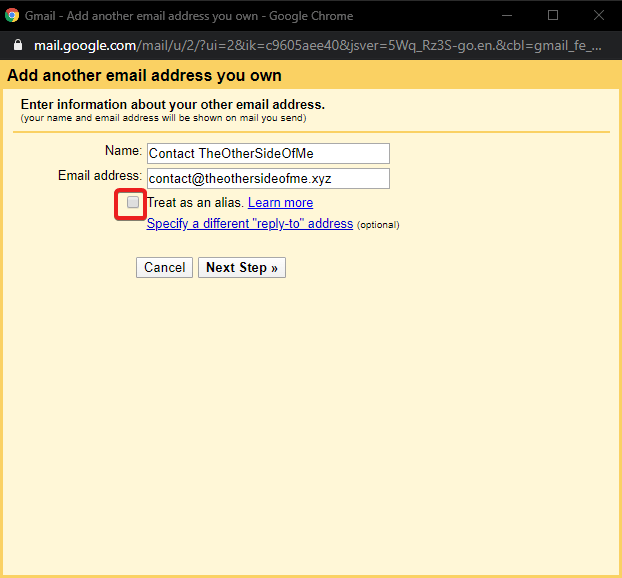 Select The SMTP Service of smtp.gmail.com the same Gmail id and password or app specify password click on add account.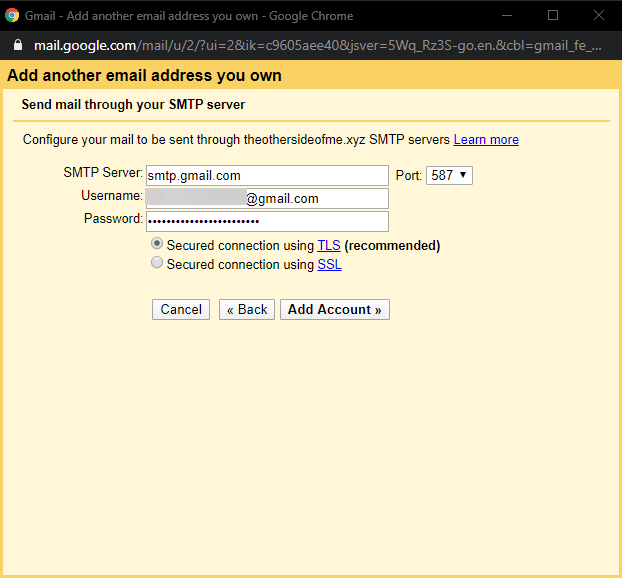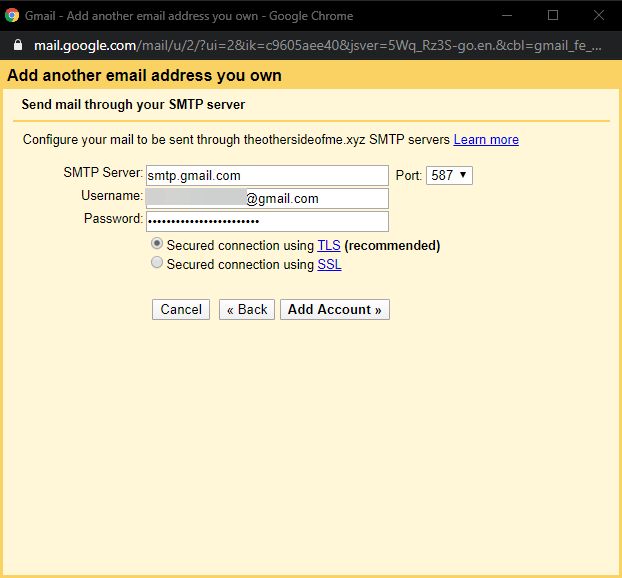 This Process will send one Verification mail to your domain email id,
as it will come to Same Gmail Inbox only Copy verification code and click on verify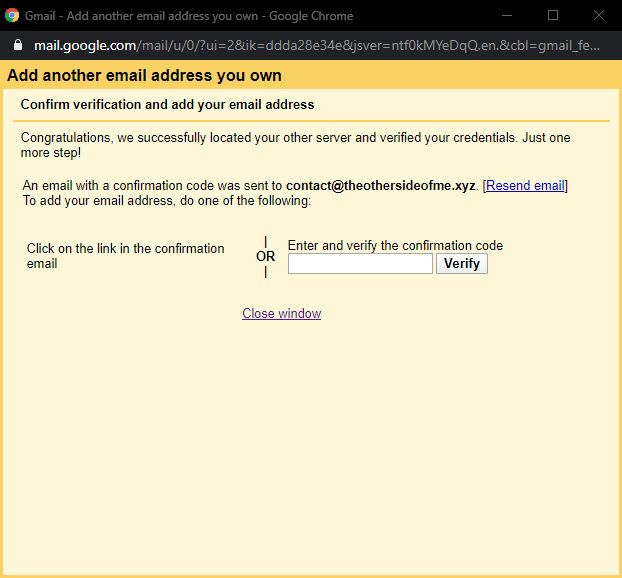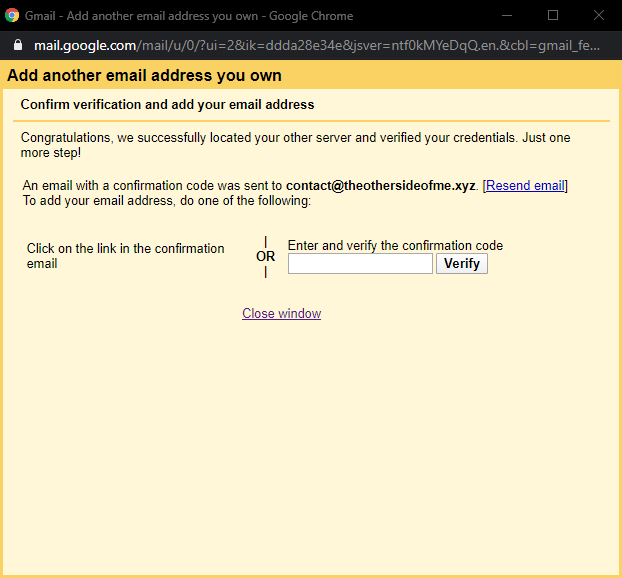 Now, wherein from tab, it can easily select Domain Alias to send Mail from Domain ID.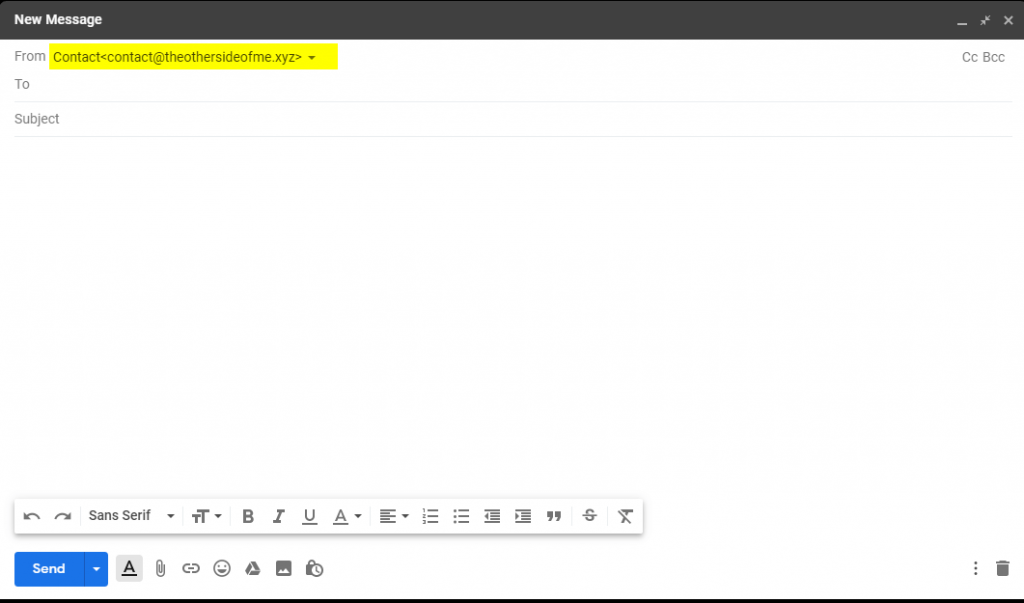 Conclusion
Free Email ImprovMX Domain Alias Service is Single Solution to manage Multiple Domain in single inbox its good option available still for business solution the Cheaper way to manage multi users Mail box is to host own Mail Service on VPS.
Hosing Mail Service to know how to configure Mail Server