This is a tool for Freelancers, YouTubers, smart small business owners, and digital-age copywriters.
As a blog writer, sometimes it's very hard to come up with a hook point for the article. I use AI content writers to help with the ideas for copywriting and this copy.ai free tool to start with is a good solution for an AI content generator.
What is copy.ai
Copy.ai is a web tool that can be used to create content copy the first draft using Artificial Intelligence, copy ai has a section to write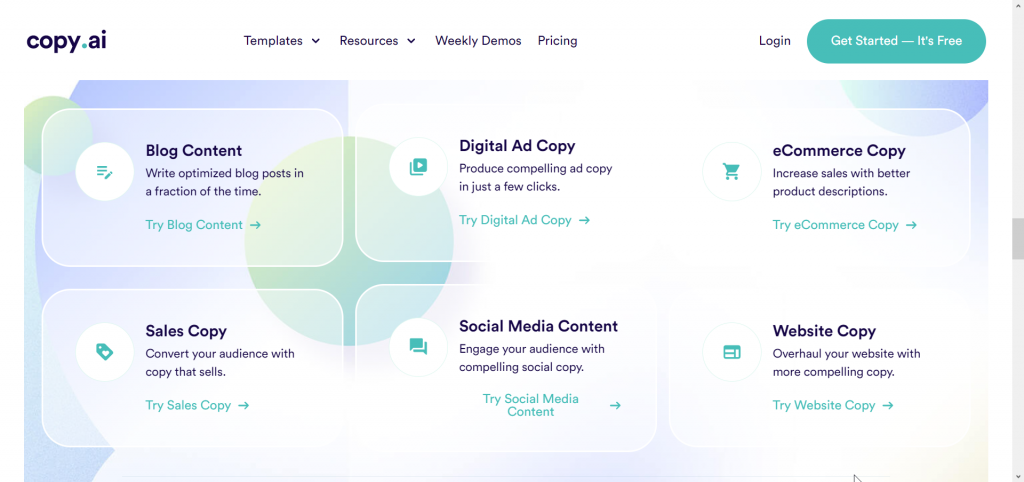 The tools are not limited to the above content type, but you will get an idea of where to start from also each tool is specifically trained to do its work for the platform.
How copy.ai works
Using copy ai is simply selecting a tool if you don't know where to start, there are 3 easy steps to generate a draft by selecting the freestyle tool.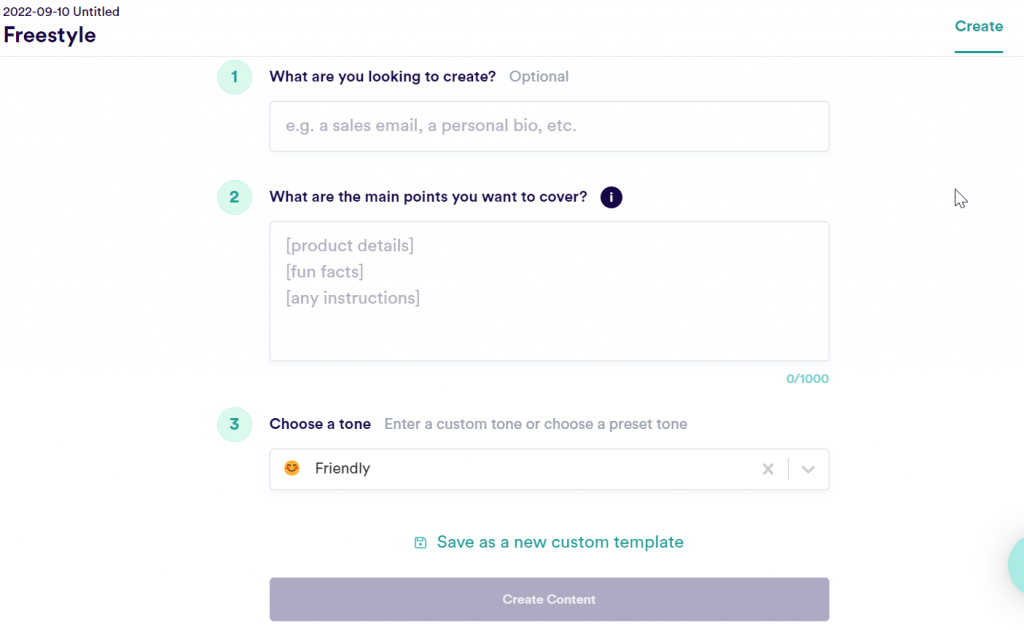 Type what you are looking for

Give a small description of your thought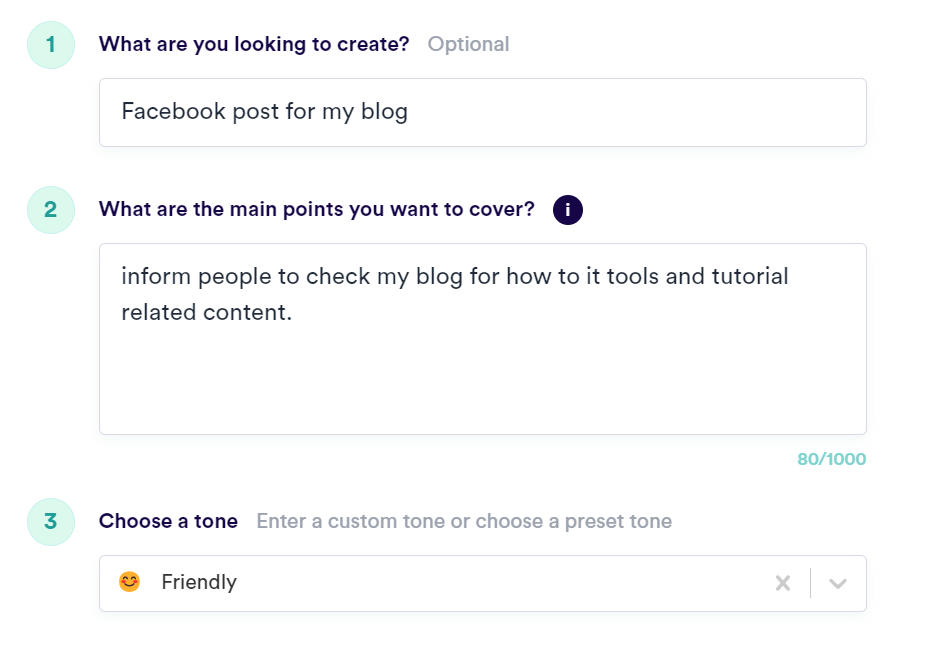 Select the tone for the audience type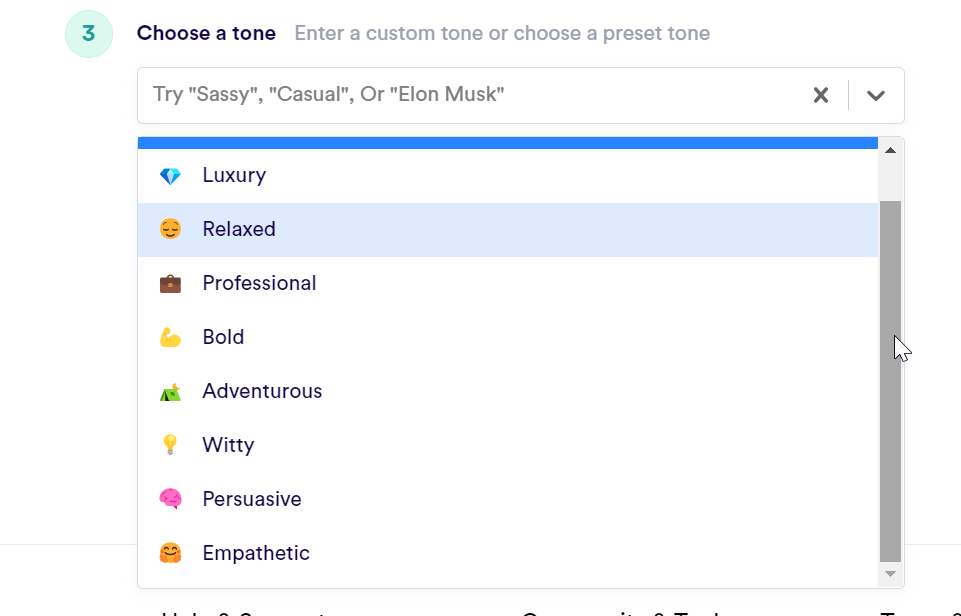 And you will get the result of the draft which you can use and tweak as per your required content.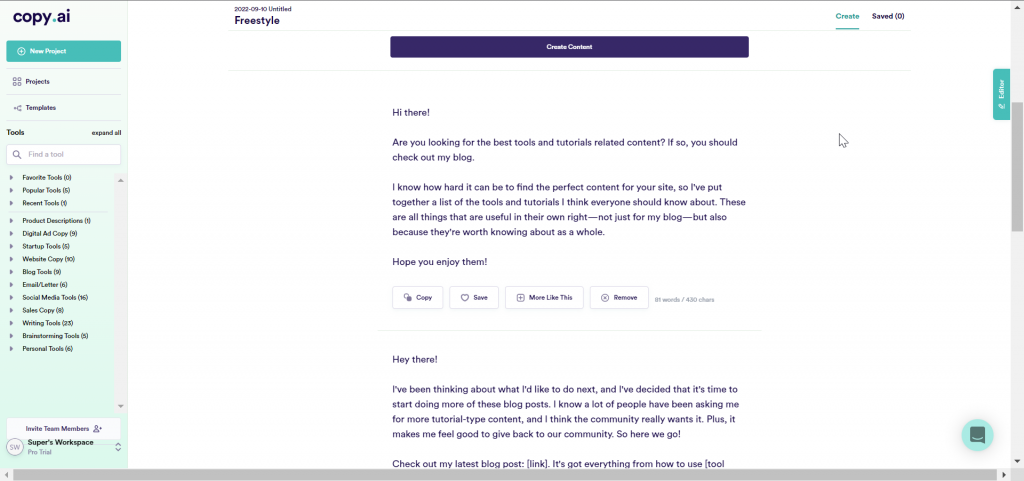 Pro
Simple interface to start and get used to.
Text Editor for content marking.
Multiple content type template to get start with.
Tone selection that suites your audience type.
Help center documentations describe each feature and how to use it.
Content sharing easy with link generation..
Cons
Generating content may take some seconds.
The content is random sometimes.
Some article content where dates are used need to check fact.
There is an way to generate paragraph but out of box you cannot proceed with long post.
Conclusion
There is so much copy ai is offered apart from starting draft I suggest giving it a try as Copy.ai provides a 7-days trial.
Disclaimer :

 If you buy using the links on our site, I may earn a small commission without any extra cost to you. This helps me to check out software and share reviews.
Alternative AI writing tool check out my next review post on rytr.me